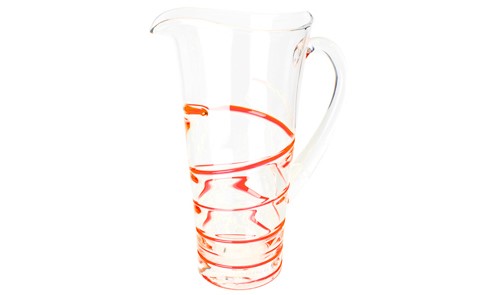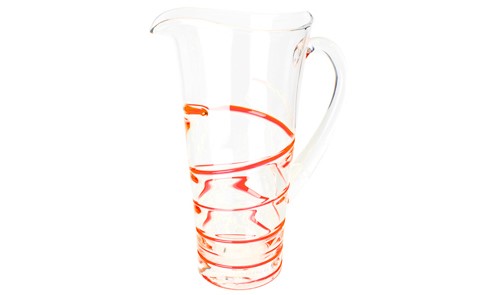 Twist Jug Red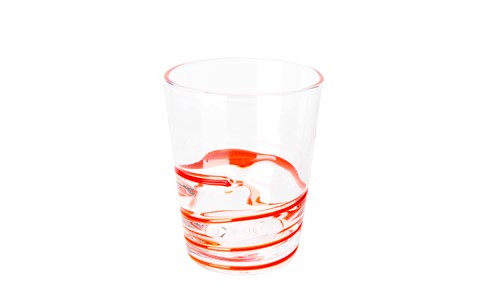 Twist Tumbler Red
Product Details
Whether you're serving iced water with lots of lemon or a summer cocktail, the Twist Jug in red is a vibrant addition to your dining table. The tall jug is made from beautiful clear glass, ensconced in a red coloured glass swirl, giving a fresh, eye-catching look. Add the matching Twist Tumbler to serve drinks to your guests in style.
Order the Twist range online today or call us to speak to our experts about your catering equipment and furniture hire needs.
Product Details
Whether you're serving soft drinks, shorts or simply water at your next event the Twist Tumbler in red adds a riot of colour to the table. The clear tumbler is encased with a red coloured glass twist design for a vibrant, contemporary look. You can match it with the red Twist Jug for a stunning, eye-catching table setting.
You can call us today to speak to a catering equipment and furniture hire specialist regarding your event, or order from us online.