Allens, the award-winning event hire company in London and the South East
From crockery to cutlery and glassware, to chairs, tables, linen and bar equipment Allens has a wide range of items to hire. And we don't only supply the nice bits that guests will see and use – our product range extends to the kitchen as well, from freezers to ovens, so we have your entire event covered.
Operating from our warehouses in London and Southampton, we are well positioned to deliver to venues throughout the South of England and beyond. An excellent reputation for quality, efficiency and reliability has made us the preferred hire company for many caterers, event organisers and venues. We also supply private clients organising their own parties and events.
Take a look at our extensive range of catering equipment and furniture, talk to our friendly and knowledgeable sales team – we think you'll quickly understand why we won the award for Event Equipment Hire Company of the Year 2016! At Allens every client is an individual, every event is unique, and that's why we take a proactive and flexible approach to every job. Plus you can trust us to take care of every last detail, from initial planning to delivery and collection.
Call us today and let's start working together to make your next event a memorable success!
I'm so grateful for all your help with everything. You've been so helpful and efficient all the way from start to finish. The guys who delivered and picked everything up were great - really polite and friendly, co-operative and very quick!

I will not hesitate to recommend you widely and I will certainly be in touch next time I am organising an event.  
Rachel
24/08/2017
Thank you for the fantastic service your company offered, very pleased with them.
Monica
15/08/2017
The event went very well and your BBQ was superb.

Many thanks for all your help organising this - a very efficient service.
Justin
15/08/2017
We just wanted to say a big thank you for your sterling efforts to get the urn to us on time.

Please extend our thanks to the drivers who delivered. We are up and running now and look forward to a great event.

Great service and we will definitely use you again.
Jane
11/08/2017
Thank you again.

Already gave your company details to a good contact. We were very pleased. Even the delivery men were incredibly nice.
Dani
11/08/2017
I wanted to thank you for a brilliant service from yourself and the delivery chaps, I was really impressed and also by the quality of the furniture. We had some great feedback from guests so thank you again.
Rebecca
03/08/2017
So we don't do too many events here, but we have a pretty big event like this one every three months. They are basically 5 course meals with 5 different wines cooked by a celebrity chef. The hire companies around here are none too helpful and so I'd much rather stick with you guys as I trust you implicitly to get things right for me.
Bob
25/05/2017
Great service this weekend, very good catering equipment, great guys delivering.

Thanks so much.
William
23/05/2017
Thank you again for your excellent service.
Barbara
07/04/2017
A very efficient company, most professional and the delivery staff were really good. As requested, advised me of their arrival time and were a pleasure to deal with. All items very good.
Michelle
08/12/2016
Great variety of glassware and crockery and a professional customer service!
Ziek
01/12/2016
Allens are great! Always helpful, quick and organised and their product is always spot on.

Can't fault them!
Will
01/12/2016
Great company, Pips is excellent. Rarely not on time and inventory always spot on.
Paul
30/11/2016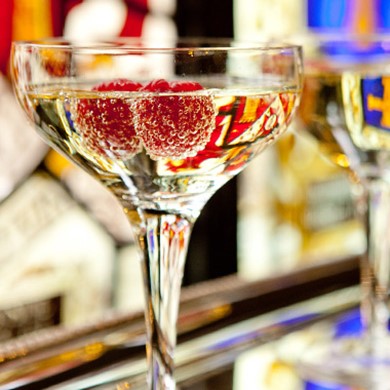 Palais Cocktail/Martini Tall Coupette
---
The Nachtmann Palais Cocktail/Martini Tall Coupette is a glorious creation in cut glass for serving cocktails and martini.
Order now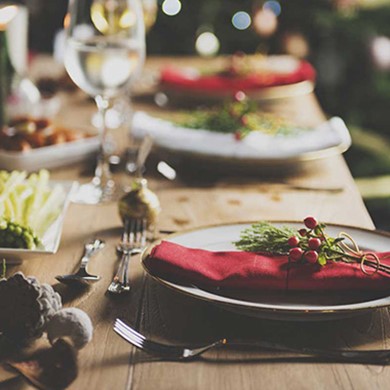 The Essential Christmas Party Hire Checklist
---
Whether you're a pop-up host, professional event organiser, a caterer or have been tasked with arranging your company's Christmas party then take a look at our essential Christmas party hire checklist.
Read More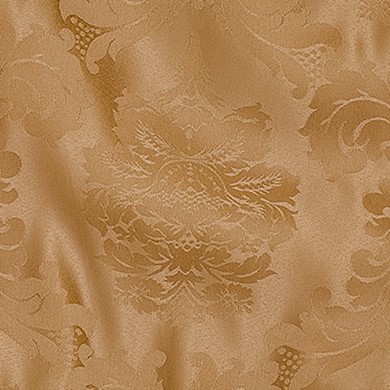 Kensington Linen
---
Introducing our brand new premium range of Kensington linen consisting of 15 vibrant colours. Contact us now to place your Kensington linen orders for your Summer events.
Read More