Give your guests a taste for tapas
Give your guests a taste for tapas
Tapas is now a firm favourite amongst the British. Chorizo is almost becoming a staple and sales of Manchego cheese and Iberico ham are up according to major supermarkets, while a whole host of tapas and small plate restaurants can be found on the UK high street. 
Of course, tapas makes for an excellent menu at events of all kinds. The shareable and bite size nature of the food gets guests chatting and mingling, while the unthreatening nature of the small plates means that even the most unadventurous diner will be satisfied that they can try something. The tapas trend also feeds the fashion of bowl foods; both offer the guest an easy, clean way of eating bite-sized portions, without it being embarrassing or difficult.
To really impress your guests, why not serve some of the most cutting-edge, contemporary tapas along with more traditional fare? Amidst the morcilla and gambas pil pil, serve your guests contemporary fusion dishes such as duck marinated in tequila, vegetable tempura in cream, or wild boar with honey aioli and spicy sausage, to really tantalise their taste buds.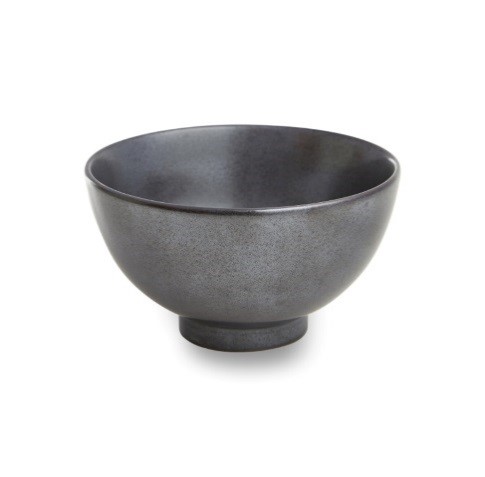 Tapas bowls come in a variety of designs and are perfect for sampling heart-warming stews, or a traditional paella. In fact, the word tapa is used in Spain for a small portion of any kind of Spanish cuisine. If you want a traditional Spanish dish for an authentic tapas bowl, why not try Fabada Asturiana? A rich bean and blood sausage stew, which hails from the northern province of Asturias and is a firm favourite with the locals. They are also ideal for finger food such as olives, patatas bravas and nuts. We also have a range of coloured, Japanese and rustic tapas bowls which will suit any event.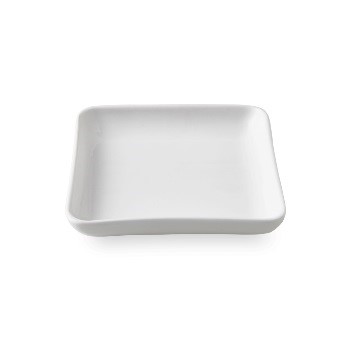 Legend has it that tapas came about in the sherry taverns of Andalusia, and drinkers would use the little tapas plates to cover their glasses between sips; mainly to stop fruit flies from getting in the sweet sherry. Bars tended to offer salty snacks, such as chorizo and ham. While we may no longer use the plates to cover our glasses, small plates of bite-size snacks are ideal for a drinks event. Choose from our selection of tapas plates that come in a number of shapes and sizes. For something traditional, opt for calamari with aioli; or if you want something more contemporary, try warm chickpea, chorizo & pepper salad. 
If you're considering a tapas menu for your next event, contact us today on 0208 574 9600 (London) or 023 8065 2316 (South Coast) to discuss our tapas catering equipment selection, or browse and order the range on our site. Along with our Spanish tapas dishes, we have a selection of Japanese bento boxes and Asian small plates and bowls, to help you serve up an Eastern-inspired menu or create an eclectic tapas fusion.