As one of the world's most metropolitan cities, London in the summer time is a fantastic place to be. There is something for everyone in and around London and the south east during the summer of 2016; whether you're interested in sport, the arts, food and drink or are simply looking for new places to visit or events to attend.
Wimbledon:  27th June – 12th July 2016
The oldest tennis tournament in the world is held every summer at the All England Club in Wimbledon, SW19. Tickets for the event are fairly difficult to come by if you aren't one of the lucky winners of the annual ballot, but those really devoted to their strawberries and cream can queue up on the day (or realistically the evening before) to receive one of a limited number of daily tickets to the show courts in the early stages of the championship.
Henley Royal Regatta:  29th June – 3rd July 2016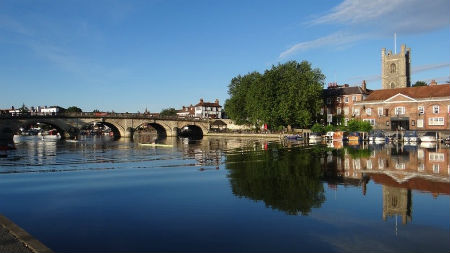 First established in 1839, Henley Regatta is one of the highlights of both the sporting and social calendar every summer, not far from London and situated on a stunning stretch of the River Thames. With over 200 races over five days in 2016, including participants such as well-known Olympians and championship crews, visitors and guests can enjoy a wide range of facilities, food, drink and shops, as well as the spectacle of the rowing.
Glorious Goodwood: 26th – 30th July 2016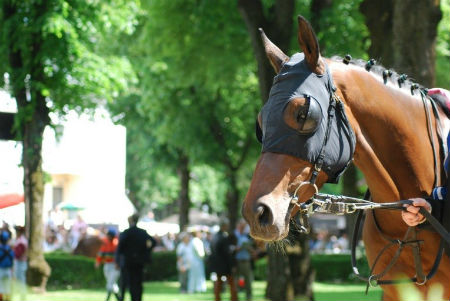 The Qatar Goodwood Festival, known as Glorious Goodwood, runs every summer in the beautiful Sussex countryside, just outside London. This event is not only the sporting pinnacle of the flat-racing season, but also the setting for one of the summer's social highlights too. Visitors can enjoy not only the horse racing, but also the famed hospitality, food, drink and atmosphere.
Proms in the Park: 10th Sept 2016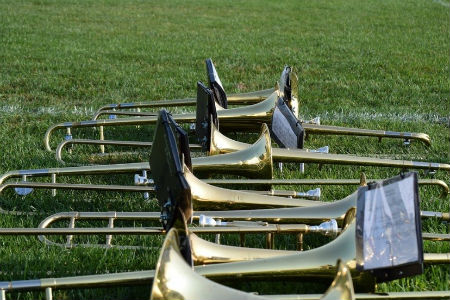 This culmination of the BBC Proms season brings together the famous 'last night of the Proms' celebrations in the stunning outdoor setting of Hyde Park, London. Special guests at this open-air concert include the BBC Concert Orchestra, conducted by Richard Balcombe, and the event is presented by Michael Ball. With a large screen link up to the finale in the Royal Albert Hall, picnic hampers and champagne aplenty, and hopefully a warm afternoon and evening, this event promises to be one of the most memorable of the year.
If you're putting on your own event this summer in association with either of these occasions, whether private or corporate, and require catering equipment to help the event run smoothly and give your guests a memorable experience, Allens Hire can help with all your catering equipment and furniture needs. Call us at our London office on 020 8574 9600 or speak to us through our online chat facility. Alternatively, if you are based on the South Coast, please call 02380 652316.