Hosting An Afternoon Tea Party
Hosting An Afternoon Tea Party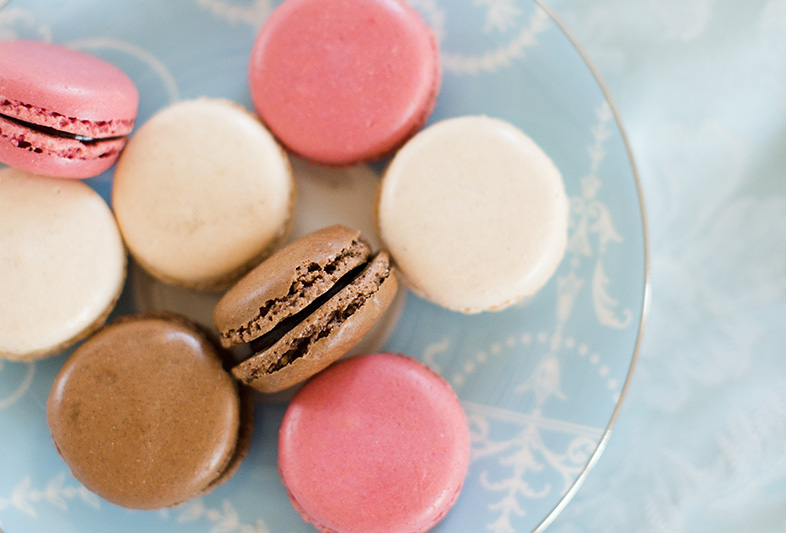 Afternoon tea is a British tradition that is hugely popular. Who doesn't love an indulgent afternoon tea, with scones, cake, pretty little triangle sandwiches and beautiful china? Afternoon tea has always been seen as a bit of an indulgence, an opulent pastime practised by the middle and upper classes. This very British tradition was in fact invented by the opulent seventh Duchess of Bedford in the mid-1800s. A lifelong friend of Queen Victoria, Anna Maria Russell, Duchess of Bedford, would order tea and a light snack of sandwiches or cake in the mid-afternoon to keep her going until dinner, which was served at around 8pm. The trend caught on and the duchess' habit became a British tradition. Now, afternoon tea is a great way to give your guests something a little bit different, no matter what kind of event you are holding.
Afternoon tea charity event
Afternoon tea is perfect for a charity event. The food and decoration can be tailored to present the message the charity wants, and your guests can enjoy a unique and immersive experience. You don't have to adhere to the classic tea, scones, sandwiches and sweet you can offer something a little different. Many of London's top hotels and restaurant have designed unique afternoon tea options that are themed around specific events or are a fusion of different cultures, for example, Il Pampero offers an Italian afternoon tea that features the likes of bruschetta, Parma ham and melon.  Of course, you can also offer your guests a luxury experience by adding a glass of champagne to your afternoon tea experience.
Easter afternoon tea party
If you are planning on hosting an Easter event, holding an Easter themed afternoon tea party can be the perfect way to engage all the family. Whimsical and indulgent, an Easter afternoon tea party can follow an Easter egg hunt for children, who will love pretty and colourful patisseries, sandwiches and scones; or if you want to keep with the Easter theme you could swap out scones for hot cross buns.  Afternoon tea can also be served outside, making it an ideal option for outdoor and garden events in the spring and summer. 
Alice in Wonderland
If you want to have an Alice in Wonderland theme, what better way than to bring Lewis Carroll's story to life than having a classic Mad Hatter's tea party. This is a theme where you can let your imagination run wild and create delightful, immersive and theatrical experiences for your guests through the food and drink that you offer as well as the decoration.
Afternoon tea hire
If you are looking to hire afternoon tea china and crockery, then look no further than Allens Hire. We have beautiful china cups including vintage style teacups that are perfect for an Alice in Wonderland theme as well as vintage inspired events. We also have tiered cake stands for hire in a number of designs including square and round cake stands. We also have a huge selection of plates that include coloured china, retro plates and rustic stoneware. Whatever your theme for your afternoon tea party, we have the perfect selection for your event. Contact Allen Hire today!