What you need for a winter wonderland Christmas party
What you need for a winter wonderland Christmas party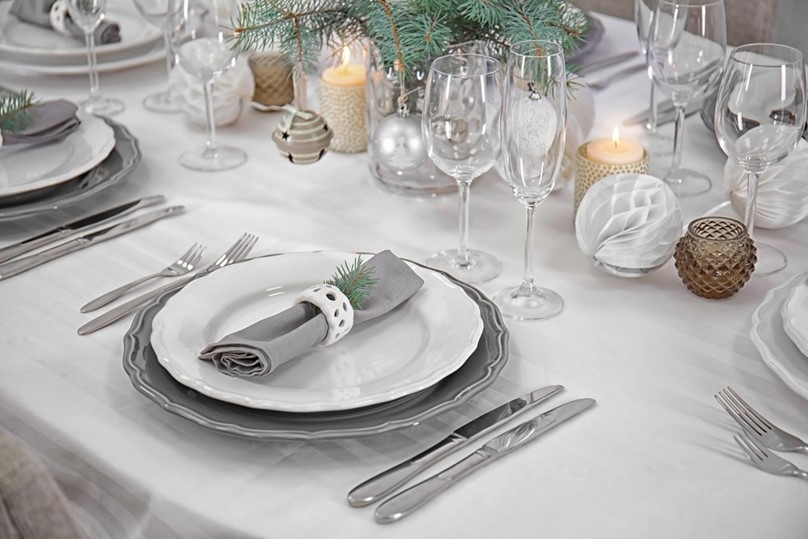 Winter wonderland is a classic Christmas theme, which is always well loved.  Enchanting, whimsical and romantic, a winter wonderland party is everything Christmas should be. Looking to create the ultimate winter wonderland for your Christmas party? Check out some of our top tips.
Tableware hire
Food is always the centre of any event and a winter wonderland theme calls for winter warmers such as hot chocolate (with or without alcohol), soup shooters, rich main courses and heart-warming desserts. For hot chocolate opt for the Catalina Liquor Coffee Glass or serve in an elegant teacup such as  William Edwards "Fresco" Fine Bone China Cup. Soup shooters are best served in a tall shot glass while rich main courses will look delicious on William Edwards Gold Plate. Give your desserts a frosted finish with our Glass Tear Drop Plate.
Serving canapes? We have a number of plates and trays with an ice and frosted design such as the Swirl Clear Glass Plate 13", White Check Glass Canape plate and the Square Frosted Glass Plate 10".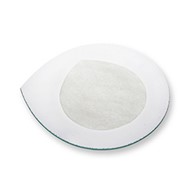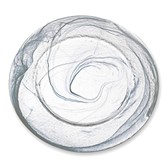 Linen hire
A winter wonderland party is about creating an immersive set for your guests to enjoy. classic winter wonderland theme can involve a wood – think Narnia's Lion, Witch and the Wardrobe. Opt for snow white linen with a luxury feel to depict an enchanted snow-covered forest. Our White Brocade Cloth is perfect for this. For a more sparkling ice castle feel choose the Sliver shimmer.
Chair hire
When creating a winter wonderland look there are a couple of possible options to explore in terms of design. One is whimsical woodland, and another is ice castle. If you are opting for a whimsical woodland style then the French Grey Chantilly Chair is the perfect choice. This classic French style gives the romantic illusion of a grand meal in a chateau, while the snow falls outside. The perfect chair for an ice castle theme is the Silver Banqueting Chair, this elegant chair will make you feel like you are in the Snow Queen's Ice Castle itself.
Accessories and decorations
Once you've chosen your table settings, linen and chairs, your accessories and decorations choice will bring your whole theme together. Candles are always central to Christmas, to keep that whimsical feel, decorate your tables with a five-light candelabra, which can be decorated with tiny Christmas baubles.
If you are opting for a whimsical winter forest, one key accessory includes snowy branches and snowflake lanterns as well Icicle lights and bright red robin decorations. When it comes to decorating your venue like a winter wonderland ice castle, you can't get enough glitter. Icy accents and glittery centrepieces will wow your guests.
If you need to hire tableware, chairs, table, accessories and more then contact Allens Hire today!