The Top 5 Emerging Wine Regions
The Top 5 Emerging Wine Regions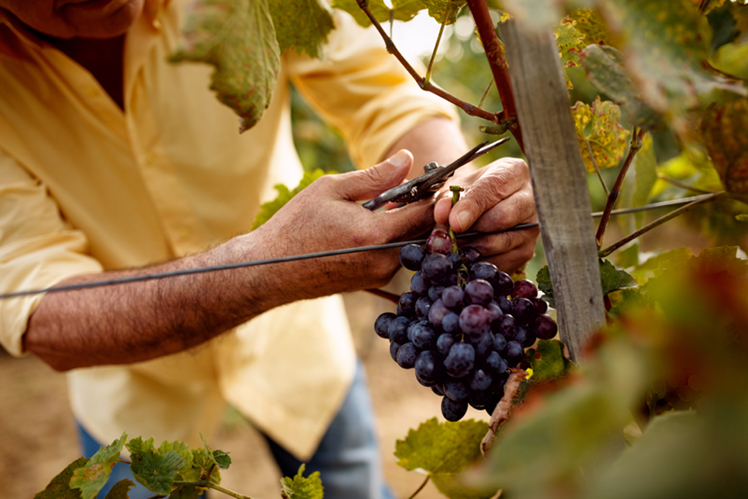 Usually, renowned wine regions such as Tuscany, Bordeaux and the famous Napa Valley take first place when it comes to world-class wine production. However, there are an increasing amount of amazing 'underdog' wines that are well worth a taste, hailing from much more unexpected regions of the world. Here are our top 5 emerging wine regions from across the globe.​
1.   Idaho
Home to 52 wineries - and counting! Idaho's grape-loving climate and fertile earth full of volcanic sediment have made it a great spot for producing some lovely, full-bodied vino. With thirty-five-year-old Cabernet Sauvignon vines and Rhone varietals such as Grenache, Mourvèdre and Roussanne, it's clear that Idaho has a lot going on when it comes to wine tourism and producing some of the world's tastiest wines.  
2.   Tunisia
From Northern Africa comes fantastic new wine experiences. The northeast of Tunisia possesses a Mediterranean climate which allows grapes to grow in abundance and develop the rich, delicious profile needed to produce great wine. Highlights include Ceptunes Didona 2012, Mornag AOC and Domaine Neferis Rose Magnifique 2016.
3.   The Canary Islands
Unsurprisingly, this region has a significant history when it comes to wine. The Canary Islands was a real hotspot for wine in the fifteenth century due to Catholic missionaries' necessity for sacramental wine in the areas they conquered. It's actually one of the most unique wine regions in the world, with many vineyards over a hundred years old and planted on the sides of volcanoes. Indigenous grapes such as Listan Blanco and Malvasia help this region stand out from the crowd.
4.   Mexico
Many people are surprised to hear that wine has been produced in Mexico since the arrival of the Spanish conquistadors in the 16th century. Even though a very small portion of the land in this region is used for vineyards, Mexico can showcase more than forty varieties of grape including but not limited to Chardonnay, Chenin Blanc, Merlot and Petite Sirah.
5.   Croatia
Placed at the four corners of this beautiful landscape are the country's vineyards. The unique placement of each, with differing climates and conditions, produce a variety of flavours. Dalmatia is the warmest part of the Croatian coast that offers red wines with higher alcohol contents and lower acidities. The cooler coastal areas, such as the Istrian Peninsula near to Italy, produces aromatic, refreshing taste profiles.
Wine Tasting Glass Hire
If you're passionate about wine and are holding a wine tasting event, we can help. We have specialised We recommend the Riedel Performance range in particular as well as the ever-elegant Grands Cepages range.
Contact Allens Hire today for all your glass hire needs.