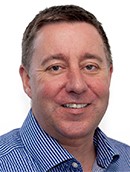 Kevin McGuinness
Managing Director
Kevin started his career in catering with the Doyle Hotel Group in Dublin (now known as The Doyle Collection). Moving to a leading outside catering company broadened his experience and developed his appreciation of quality and customer service, along with developing his design skills and creativity. Kevin went on to work for a number of the UK's largest hire companies before buying Allens Catering & Furniture Hire. Under his leadership, the company has grown from strength to strength to becoming one of the most reputable hire companies operating in London and the South of England.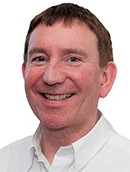 Patrick McGuinness
Commercial Director
Patrick trained and worked as a chef at a number of highly acclaimed restaurants during the early part of his career. He subsequently became a highly successful publican before joining his brother at Allens in 2001. His knowledge and experience has proved integral to the company's growth and development, possessing an excellent perspective of clients' requirements. And his attention to detail ensures that Allens' operations and logistics are well managed and run smoothly.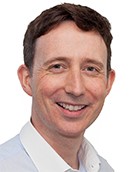 Terry McGuinness
Sales Director
Terry originally trained as an actor at the renowned Central School of Speech and Drama in London. During this time he also worked in catering, whetting his appetite for the industry. His acting experience and subsequent career in corporate sales has given him a unique set of skills. Leading the sales teams at our London and Southampton depots, Terry demonstrates meticulous attention to detail and a creative flair for events that has helped the company's growth and development.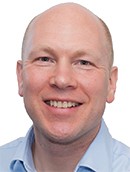 Mark Emmerson
Business Development Director
Mark has over 25 years in the catering, events and hospitality sector.  During his career he has worked at many prestigious venues including The Royal Opera House, McLaren Technology Centre and ArcelorMittal Orbit at the Olympic Park. Over this time he has worked for premium event and hospitality caterers delivering events in London, the Home Counties and the Middle East.  Mark brings to Allens a wealth of operational and sales experience to create new business opportunities as Allens continues to grow.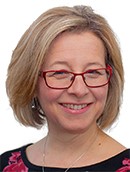 Lene McGuinness
Marketing Manager
Lene has over 30 years' experience in a variety of companies including British Gas, Seagram Spirits & Wine Group and the MORI polling company.  She is a graduate in Business Administration, and holds the CIM Postgraduate Diploma in Marketing.  She has been working for Allens for nearly 10 years now bringing her considerable experience in analysis and planning to bear in the organisation, and working her magic on the internal and external communications for the company.