Organise a successful product launch
A product launch is an important event for any business and if you are organising it for your own company or for a client, a product launch can be make or break. Whether your event is part of a larger conference or a standalone event, designed to grab as much attention as possible, one thing that is always important is your guests' experience.
At Allens Hire, we have a range of beautiful furniture for hire that are perfect for corporate events such as conferences, product launches and business events. Take a look at our selection of corporate furniture hire and dress your venue to impress.
Corporate furniture hire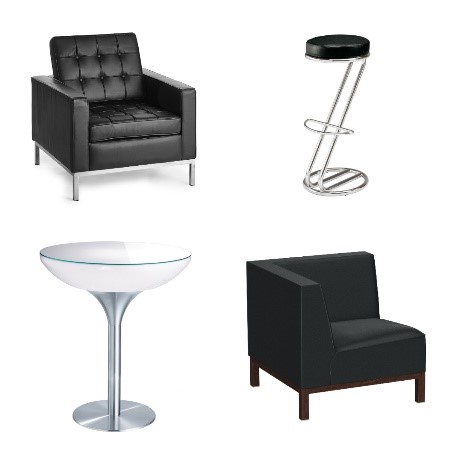 Our furniture has been chosen to not only look good but to be comfortable too. Whether you want your guests to sit back and enjoy a drink or be seated comfortably during an explainer or demonstration, our range of corporate furniture can be used in a number of configurations that will give your seating arrangements versatility. Whether your event is being held in central London, Docklands or any part of the capital, we can deliver and pick up any corporate furniture you need directly to your venue.
Sofa hire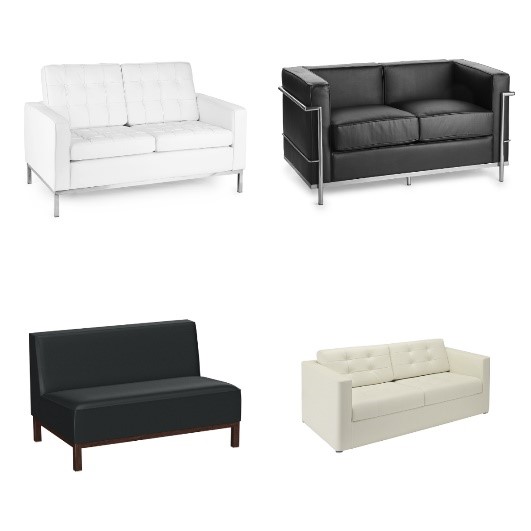 Are you launching your product at an industry conference or have you hired an unusual venue for a one-off event? Our sofa hire service will ensure that your guests are as comfortable as possible. With sleek modern designs that will elevate your space, our sofas are perfect for dressing bar areas, chill out zones and comfortable waiting areas.
Glass hire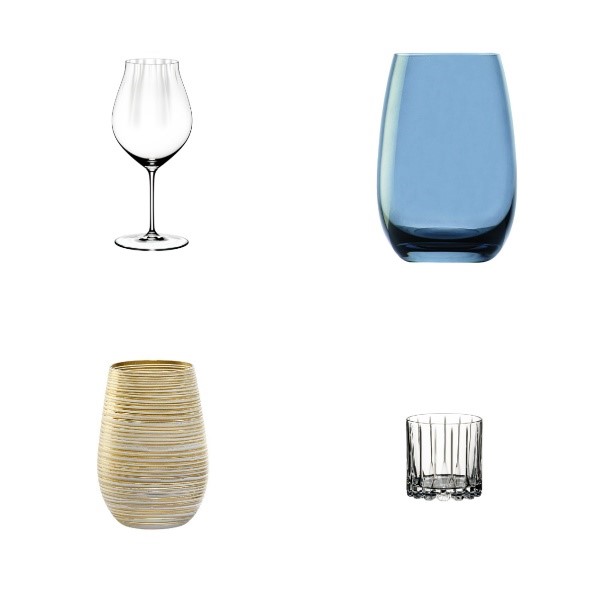 Having the right glassware to complement your drinks offering can help to enhance the enjoyment of the event for your guests, so if you plan on serving cocktails, wine, beer, spirits or all of the above, consider our latest glassware for your event. If you've organised a wine tasting or wine pairing with dinner, then opt for our grape specific glasses. Made by the renowned glassmakers Riedel, these glasses have been specifically designed to complement certain types of grapes such as Pinot Noir, Chardonnay, Riesling and Shiraz – amongst others. Make sure your guests are thoroughly wined and dined by our range of glassware and tableware.
Event furniture hire London
London is a global hub for business and commerce, and its always a popular centre for corporate events, conferences and product launches. Whether you are hosting a day event or an evening soiree, our range of event furniture will help relax your guests by making them feel comfortable and welcome.
If you need to hire furniture, glassware and catering equipment for a product launch contact Allens Hire today.