Wedding Furniture Hire London & South Coast
View our full range of wedding furniture for hire here: Furniture Hire
Hire wedding furniture today which suits your venue and décor. Allens Catering Equipment & Furniture Hire provide a wide range of tables and chairs, so that you can transform any space into your dream wedding reception venue.
We have depots in London, Southampton, Luton and Corsham (South West) covering all of the south coast.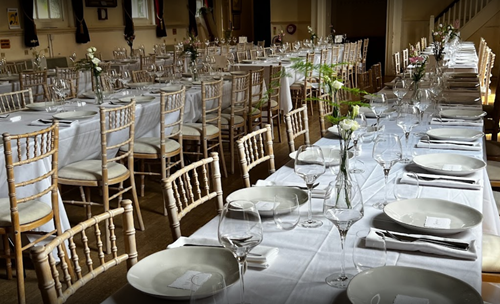 Are you planning your dream wedding and searching for the perfect wedding furniture to hire to complement your venue? Look no further than our premier wedding furniture hire service. At Allens, we offer a wide selection of high-quality and beautifully crafted furniture pieces that are sure to impress your guests. From elegant chairs and tables to luxurious lounge settings and exquisite bar setups, our wedding furniture hire collection will transform any space into a stylish and enchanting setting for your special day. Trust us to provide the finest wedding furniture, guaranteeing not only a visually stunning atmosphere but also an unforgettable experience for you and your guests. Contact us today to discuss your wedding furniture needs and let us help you create the wedding of your dreams.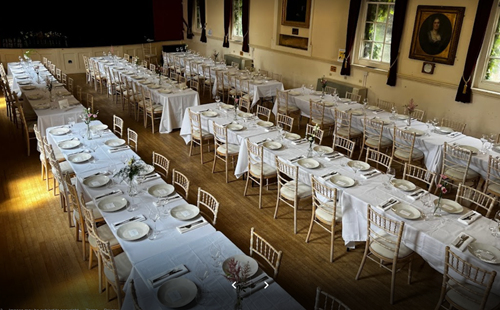 We understand the pressures of planning your or your client's special day and it's this understanding that has gone into our collection of wedding furniture hire; carefully selected to ensure a superb array of seating solutions. If you're looking for a classic banquet chair or a design-inspired one, a buildable trestle table or poseur, our wedding chair and table hire range is fully customisable, allowing you to hire what you need to suit the venue and style you want to create.
Also included in this selection is our White Turin lounge furniture; a relatively new addition to our range, enabling you to create breakout spaces in your venue, as desired. Another exciting new addition is the LED coffee table which adds some contemporary colour and flair to an occasion.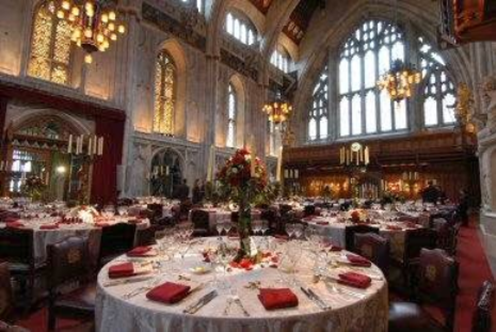 Traditional wedding occasions are covered, with a variety of finely crafted seating options. A variety of Camelot chairs are amongst the highlights of the Allens wedding furniture hire range. These visually arresting and wonderfully practical chairs have been a fixture of the wedding and event scene for years, and a hit with celebs. Their legend was assured when they were chosen for the wedding reception of David and Victoria Beckham.
Super strong but lightweight, and built with stackability in mind, Camelot chairs are luxurious for guests and a breath of fresh air for event organisers.
Explore the entire wedding furniture hire range today, including banqueting chairs, folding tables and much more, and choose all of the pieces, for one affordable hire price. We are a leading wedding furniture hire provider for London and the south coast. Discover why today.
For more information on our Wedding furniture hire range, please feel free to get in touch with us here at Allens Catering Equipment and Furniture Hire today. You can call 020 8574 9600 (London) or 023 8065 2316 (South Coast) or send us an email at sales@allenshire.co.uk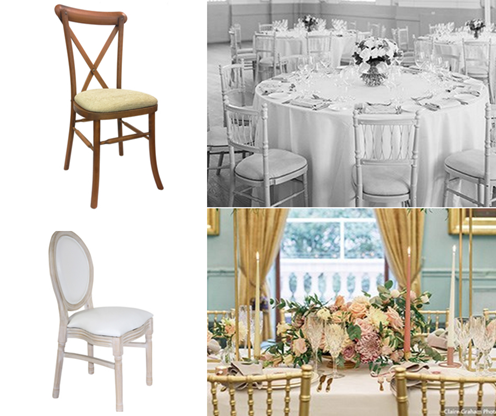 For wedding equipment hire in London and the south coast, you can find what you need for your event needs at Allens Hire. Contact us today!