Each year, brands such as Pantone, Dulux and Valspar release predictions for the colours they think will be big in the following year. 2020 will be the start of a new decade and this season's exciting colours feature tranquil shades, soft hues and bold colours. Take a look at our colour edit and find out what's hot for 2020.
Dulux: Tranquil Dawn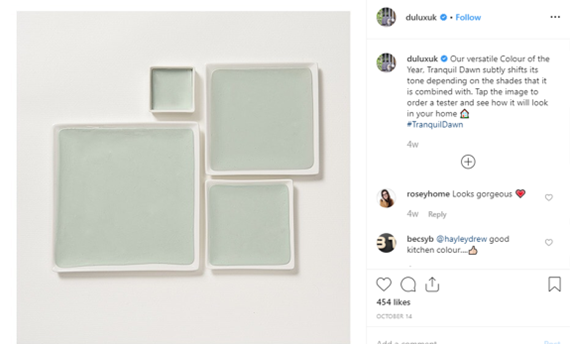 The colour experts at Dulux have made Tranquil dawn their Colour of the year. Inspired by the morning sky, this tranquil hue is ideal for creating relaxing spaces and giving your guests a sense of wellbeing. Bring this colour to your events with our Fern Cotswold Cloth table linen, Pastel Green Charger Plate and Japanese Beaker – Green with Brown Spot. Pair this subtle colour with off-white, cream and soft grey for a sophisticated look.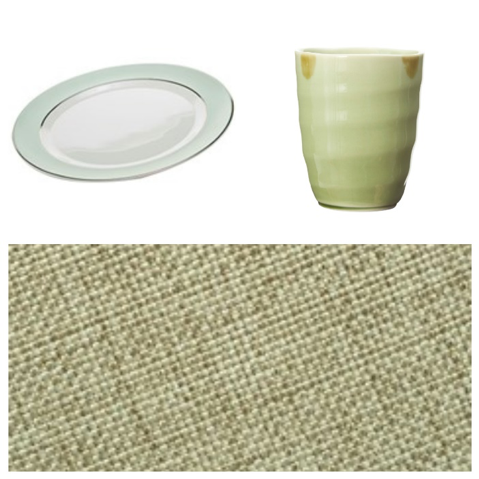 Valspar: Bombay Pink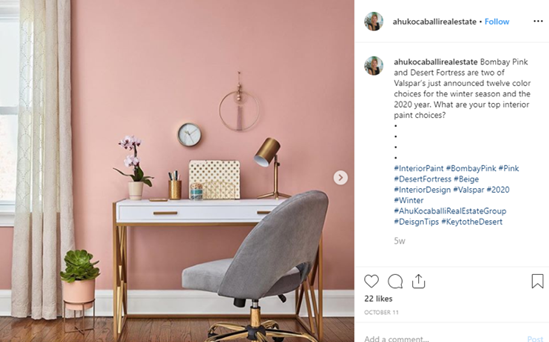 Famous for their creation of London's iconic red buses, Valspar has been at the forefront of colour creation for over 200 years. Every year, they develop a colour palette of the year and the 2020 edition has some beautiful neutral colours that have been inspired by nature. Our favourite is Bombay Pink; this grown-up pink blush is ideal for events where you want to add a touch of luxury. The sophisticated shade pairs well with crisp whites and gold accents. Bring the essence of Bombay Pink into your event with the Dusty Pink Kew tablecloth, Hue Design Lilac Glass and accent it with William Edwards Gold Plate and Vibe White Gold Glass.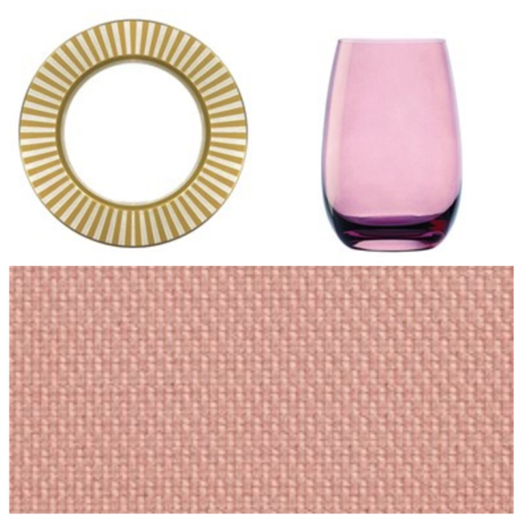 Pantone – Colours for Autumn/Winter2019/2020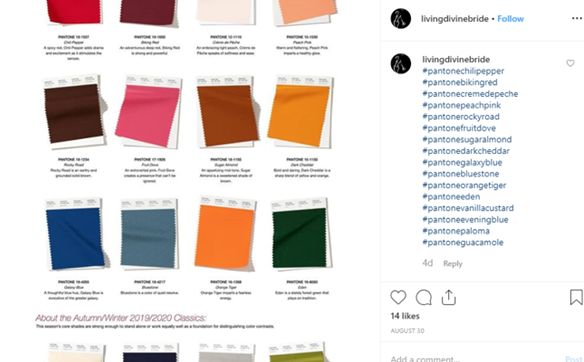 This is Pantone's 12 stand out colours for the 2019/20 Autumn/Winter season. Featuring a mixture of strong colours, as well as understated hues, this season's shades suggest a "thirst for liberation and a desire to realize our own individualized unique identities." Our favourite shades include Galaxy Blue, Dark Chedder and Bluestone. Bring these bold hues to your event with the Jars Dark Blue Plate, Hue Design Amber Glass and Bright Yellow Brocade table linen.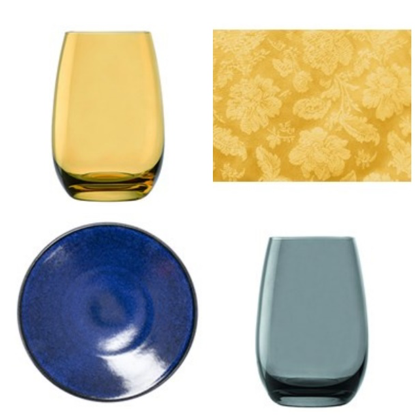 If you're looking for unique and beautiful tableware and glass hire for your 2020 event, then contact Allens Hire today!