Champagne Glass Hire
View our full range of champagne glasses for hire here: Glassware Hire
We have depots in London, Southampton, Luton and Corsham (South West) covering all of the south coast.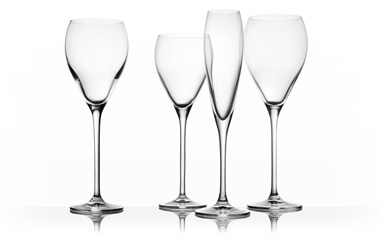 Make your special occasions sparkle with our premium Champagne glass hire service. At Allens, we understand the importance of creating a memorable experience, and our exquisite collection of champagne glasses is perfect for adding elegance and sophistication to any event. We offer a diverse range of champagne glasses for hire to suit your specific needs. Whether you're hosting an intimate gathering or a grand celebration, our extensive inventory has the perfect glassware to complement your event.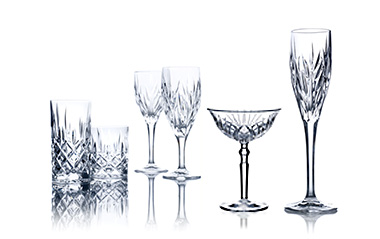 Our champagne glasses for hire are meticulously selected for their exceptional quality. Crafted from high-grade materials by the best brands, they are designed to enhance the champagne-drinking experience, ensuring that every sip is savoured in style. The champagne glass collection showcases a variety of stunning designs, from classic to contemporary, from flute champagne glasses for hire to tulips and stemless champagne glasses. Whether you prefer sleek and modern aesthetics or ornate and vintage-inspired designs, we have the perfect champagne glasses to match your event theme.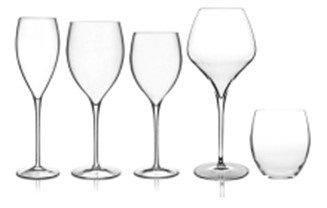 We take pride in maintaining our champagne glasses in pristine condition. Each glass undergoes thorough cleaning and inspection before and after every hire, ensuring that you receive flawless glassware for your special occasion. And we understand that planning an event can be demanding. Our champagne glass hire service offers flexible rental options tailored to your specific requirements. Whether you need glassware for a few hours or several days, we provide hassle-free solutions to meet your needs.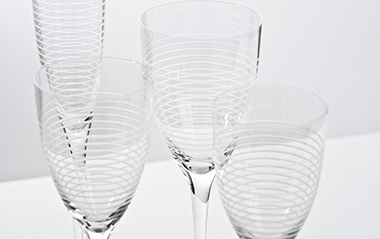 Make Your Event Shine with Champagne Glass Hire
Elevate the ambiance of your event with our exquisite champagne glass hire service. Whether it's a wedding, anniversary, corporate event, or any other special occasion, our premium glassware will elevate the celebration to new heights.
To explore our stunning collection and discuss your champagne glass hire needs, get in touch with our friendly team today. We are committed to turning your vision into a reality and ensuring that every detail of your event reflects your unique style and personality.
Allens – Your Trusted Partner for Champagne Glass Hire.
For more information on our champagne glass hire hire range, please feel free to get in touch with us here at Allens Catering Equipment and Furniture Hire today. You can call 020 8574 9600 (London) or 023 8065 2316 (South Coast) or send us an email at sales@allenshire.co.uk