Halloween Catering - Halloween Party & Event Catering Hire
Halloween Catering - Halloween Party & Event Catering Hire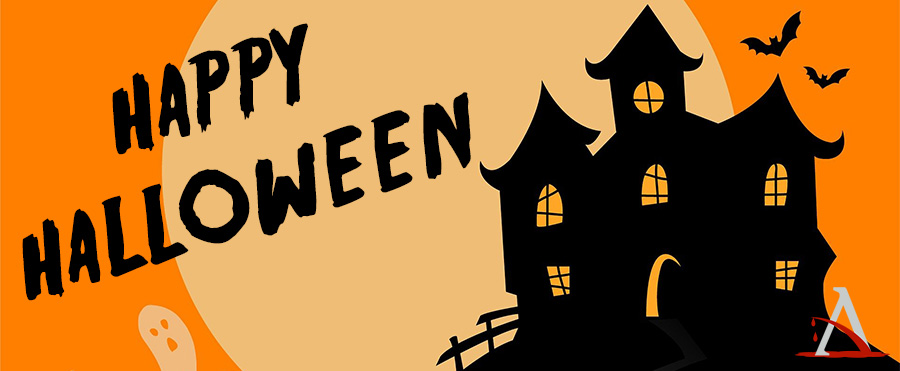 Halloween Party Catering
As the spookiest day of the year is creeping up on us, we have created a list of Halloween catering equipment to match the colours of Halloween to help you create a chilling night to remember!
Amongst the constellation of catering consortiums vying for the crown, Allens Hire emerges as the crème de la crème for All Hallows' Eve festivity provisions.
In the eerie shadows of October's end, we're acutely aware of your penchant for merriment with the younglings. Simultaneously, it's undeniable that you relish the thought of assembling friends and kin for a spectral soirée, don't you?
Ah! The very notion of donning diabolical disguises, perhaps with the clandestine intent of startling the unsuspecting neighbours, is quite the enticement. Ergo, whilst you contemplate orchestrating the gastronomic facets of your nocturnal gathering, why not permit Allens Hire's brigade to alleviate you of this onerous undertaking?
Though the proposition might resonate with an otherworldly echo, fear not of morphing into a Frankenstein-esque host. Our adept culinarians shall diligently unravel the intricate tapestry of your repast, allowing you the leisure to revel amidst your invited. Should you covet a convocation that sways slightly off the beaten path, do peruse the eclectic assemblage of Allens Hire's All Hallows' Eve packages.
Midnight Black
Black cats, spiders, bats and witches' hats are all associated with Halloween and are all in the colour of darkness and death. We have lots of items, which match the colour of the night. Our range of black melamine platters are perfect for serving all those spooky treats along with our Costa Nova Riviera black plates and black tapas bowls. Dress your table with our black table cloth and for something different our unique black crinkled cup is just the vessel for a witch's brew!
Pumpkin Orange
If you want to theme your table with the colour of pumpkins and jack o'lanterns, then choose a burnt orange cloth and napkins with a striking Jars Orange Plate and Amber Water Glass.
Blood Red
If you want to splatter your party with the colour of blood, then we have just the items for you! Use a Jars Cerise Plate on a red table cloth with a Hue Design Red Glass for those freaky cocktails. For snacks, why not try adding our red and black tapas bowls or for something different, opt for bento boxes with red inserts.
Witchy Purple
Our purple coloured Jars Plate matched with a purple water glass is ideal for a supernatural and mystical theme. Serve ghastly cakes on a Zen Violet Glass Plate and dress your table with a purple cloth and napkins and you're ready to invite the witch to the party!
Slime Green
We have lots of green products to make the monsters feel at home this Halloween. Choose the Green Swirl Plate for a freaky addition to your tableware, or for something more traditional choose a lime green rim plate with green water glasses for a slimy dinner. Serve your treats on a zen green glass plate on a table draped with a forest green tablecloth.
Contact us today to find out how we can help with everything you need to throw a spooktacular Halloween party at home.