Drinks and Canapes Reception
Drinks and Canapes Reception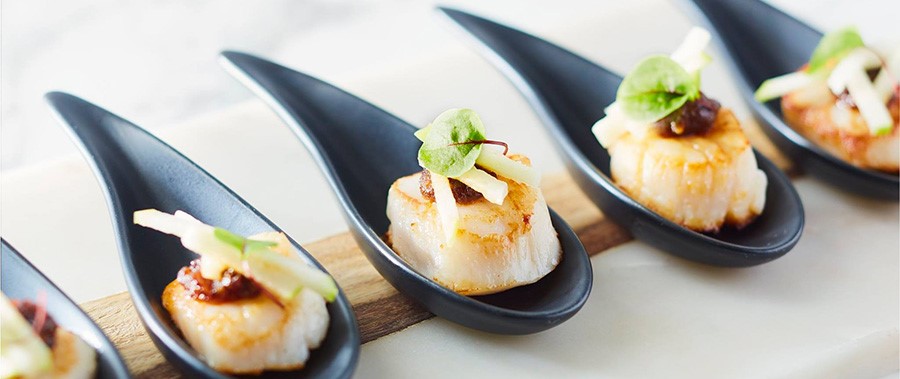 When organising a drinks and canapes reception, it can be hard to know where to start when it comes to this refined style of catering. With our selection of catering equipment, however, it's easier than ever to ensure your drinks and canapes pack a punch and make a good impression.  
At Allens Hire, we have a wide range of great catering equipment for hire that is fantastic for events such as product launches and networking events that require drinks and canapes. Take a look at our selection of catering hire products and make your next reception the best one yet!
Drinks Reception
The drinks at a drinks reception not only have to taste good but look good, too. Our selection of Riedel glassware is particularly good for this. From the innovative Riedel Bar cocktail glassware to the spectacular Performance range , Allens Hire has all you need when it comes to Riedel glassware hire.
Make an impression with stunning cocktails to accompany your canapes with our great variety of coloured glassware such as our vibrant Hue Design and Vibe stemless glasses. For a vintage feel, opt for our Nachtmann glasses with cut diamond design.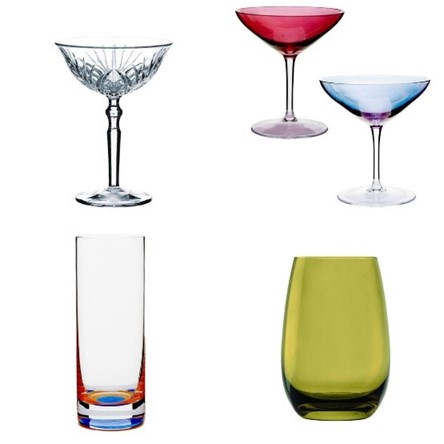 Canape Catering
Do those delicious canapes some justice with our range of canape platters and servers. From rustic wooden textures to slick, coloured glass – we have something for everyone when it comes to canape catering.
For a quirky option, check out this striking checkerboard canape plate, or even a colourful hand-made glass platter.
Break the format up a little by introducing smaller tapas bowls or spoons for guests to eat the canapes from. Take a look at these beautiful rustic blue tapas plates and Japanese dark bowls – they are a stunning way of presenting canapes due to their handmade feel and rustic edge. These ceramic arrow spoons are also a fun and fabulous way of displaying tasty treats that guests will enjoy.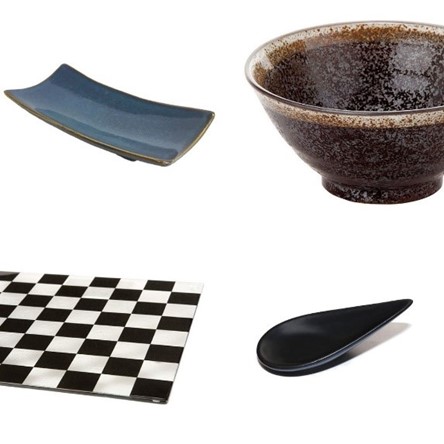 Bar Units for Drinks Reception
No drinks and canapes reception can be complete without a bar at which mixologists can show off their skills when making cocktails. Complete with shelves and stunning stainless-steel top, our LED bar units are a reception must have, whether your guests are sipping cocktails or bubbly.
For more information about essentials for your drinks and canape reception or any other catering equipment available for hire, browse our online catalogue or call our friendly team on 020 8574 9600 today!