Table & Chair Hire in London & South Coast
View full range of tables and chairs for hire in our tables and chairs categories: Table Hire | Chair Hire
We have depots in London, Southampton, Luton and Corsham (South West) covering all of the south coast.
Are you planning an event in London and in need of quality tables and chairs? Look no further! Table and chair hire services in London offer a convenient and cost-effective solution for all your event seating needs. Whether you're organising a wedding, corporate conference, or social gathering, renting tables and chairs can help you create a comfortable and stylish setting.
When organising an event, whether it's a small gathering or a large-scale function, providing comfortable seating is crucial. Guests should feel at ease while enjoying the event, and that begins with having quality tables and chairs. The right seating arrangement not only enhances the overall ambiance but also contributes to the success of your event. This is where our table and chair hire services in London and the south coast come into play.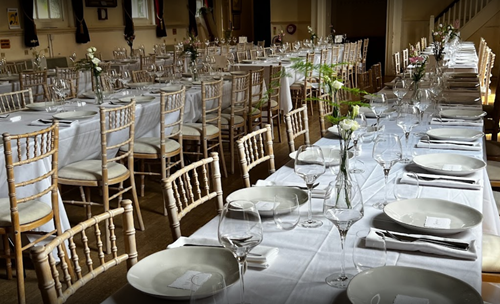 Opting for Allens' table and chair hire service offers numerous advantages over purchasing your own furniture. Firstly, it eliminates the hassle of storage and maintenance, as you won't have to worry about storing bulky tables and chairs after the event. Additionally, hiring furniture from us allows you to choose from the widest range of styles and designs that suit your event theme or décor. Whether you prefer modern, classic, or rustic aesthetics, table and chair hire services in London can cater to your specific needs.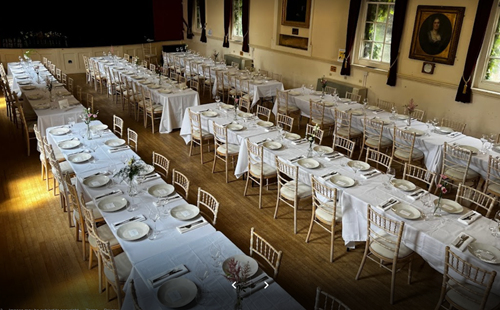 One of the key benefits of our table and chair hire in London is the extensive selection available. From round tables to rectangular ones, and from traditional wooden chairs to elegant banquet chairs, you can find the perfect furniture to match your event style. Whether you're hosting a formal dinner, an outdoor garden party, or a casual networking event, there are options that will suit your requirements.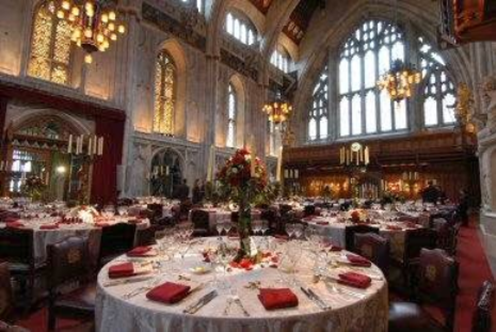 Selecting the right tables and chairs for your event depends on several factors. Consider the venue size, the number of guests expected, and the nature of the event. Round tables are ideal for fostering conversations and creating a friendly atmosphere, while long rectangular tables are well-suited for presentations or buffet setups. Likewise, the type of chairs you choose should prioritize comfort without compromising on style.
For more information on our table and chair hire range, please feel free to get in touch with us here at Allens Catering Equipment and Furniture Hire today. You can call 020 8574 9600 (London) or 023 8065 2316 (South Coast) or send us an email at [email protected]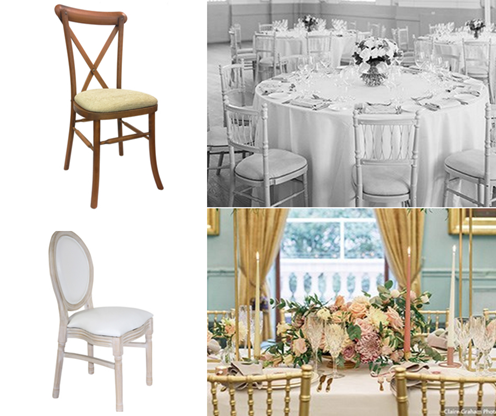 For table and chair hire in London and the south coast, you can find what you need for your event needs at Allens Hire. Contact us today!