Wine Glass Hire
View our full range of wine glasses for hire here: Glassware Hire
We have depots in London, Southampton, Luton and Corsham (South West) covering all of the south coast.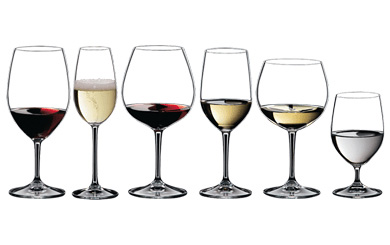 When it comes to hosting a sophisticated event or celebration, the right glassware can make all the difference. Whether you're organising a lavish wedding reception, a corporate gala, or an intimate dinner party, having the perfect wine glasses is essential for creating an elegant and memorable experience. At Allens, we specialise in wine glass hire, offering a wide range of exquisite wine glassware that will elevate your celebrations to new heights. With our exceptional selection and attention to detail, we ensure that every sip is enjoyed in style and that your guests are captivated by the beauty and sophistication of our wine glasses for hire.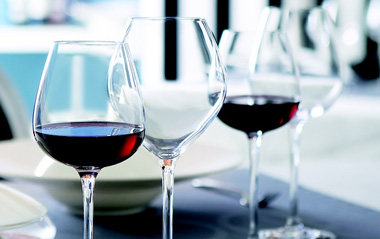 We understand that every event has its own unique style and requirements. That's why we offer an extensive range of wine glasses for hire, allowing you to find the perfect match for your occasion. From classic and timeless designs to modern and contemporary styles, our collection includes a variety of shapes, sizes, and stemware options to suit your preferences. Whether you need delicate and refined glasses for white wine or bold and robust glasses for red wine, we have the ideal glassware to enhance the flavour and presentation of your chosen wines.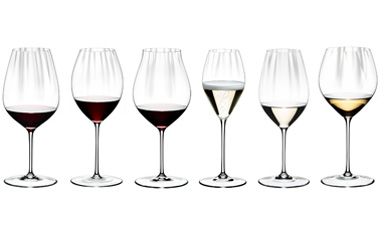 We take pride in offering wine glasses that are crafted with the utmost care and attention to detail by the most luxurious brands. Our glassware collection showcases exquisite craftsmanship and superior quality, ensuring that every glass is a true work of art. Made from premium materials, our wine glasses are not only visually stunning but also durable and resistant to breakage. You can rest assured that our glassware will add a touch of elegance and sophistication to your event, leaving a lasting impression on your guests.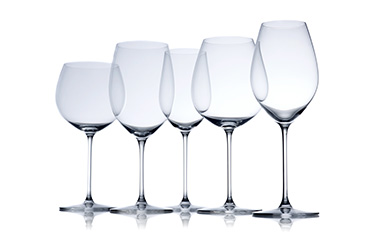 When it comes to wine glass hire for your special occasion, Allens is your trusted partner for sophistication and style. With our extensive range of exquisite glassware, expert advice, hassle-free services, and competitive pricing, we are here to elevate your celebrations and create a truly memorable experience. Contact us today to discuss your wine glass hire needs and let us help you set the perfect table for an unforgettable event.
For more information on our wine glass hire hire range, please feel free to get in touch with us here at Allens Catering Equipment and Furniture Hire today. You can call 020 8574 9600 (London) or 023 8065 2316 (South Coast) or send us an email at [email protected]