Wedding Table Hire in London & South Coast
View full range of wedding tables for hire in our tables category: Table Hire
We have depots in London, Southampton, Luton and Corsham (South West) covering all of the south coast.
Are you planning a wedding and searching for the perfect wedding tables to hire to create an enchanting atmosphere? Look no further! Our wedding table hire service offers a wide range of exquisite table options that will elevate your special day to new heights. From classic designs to modern marvels, we have the ideal tables to suit any wedding theme and style. In this article, we will explore the different types of wedding tables available for hire, their features, and how they can enhance your wedding décor.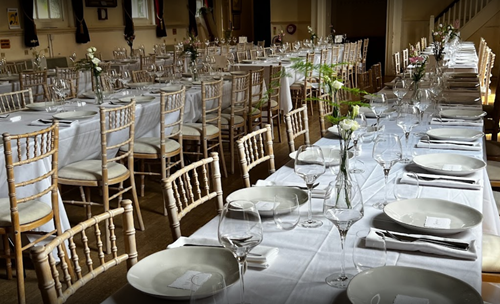 Your (or your client's) wedding day is a momentous occasion that deserves the finest attention to detail. One of the most crucial elements of wedding décor is the choice of tables. The right tables can set the tone for your entire wedding and provide a platform for creating a captivating ambiance. With our wedding table hire service, you can choose from a variety of tables that will transform your venue into a breath-taking space.
If you're planning a grand celebration with a large number of guests, banquet tables are an excellent choice. These long, rectangular tables provide ample space for dining, ensuring that everyone has a comfortable seat. Banquet tables can be arranged in various configurations, allowing you to customize the seating arrangement to suit your preferences.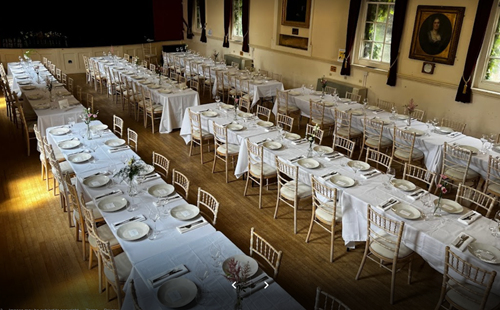 Round tables are a classic choice for weddings, and for good reason. Their symmetrical shape promotes conversation and allows guests to interact easily. Round tables create a sense of intimacy and elegance, making them ideal for small to medium-sized gatherings. They are also versatile and can be adorned with stunning centrepieces to complement your wedding theme.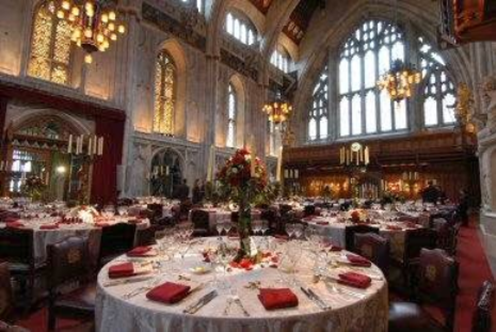 For those seeking a rustic or outdoor wedding theme, trestle tables are the perfect option. These tables feature a simple yet sturdy design, often made from natural wood. Trestle tables exude a charming and rustic vibe, creating a warm and inviting atmosphere for your guests. They can be decorated with natural elements like flowers, foliage, and candles to enhance the rustic ambiance.
For more information on our Wedding table hire range, please feel free to get in touch with us here at Allens Catering Equipment and Furniture Hire today. You can call 020 8574 9600 (London) or 023 8065 2316 (South Coast) or send us an email at sales@allenshire.co.uk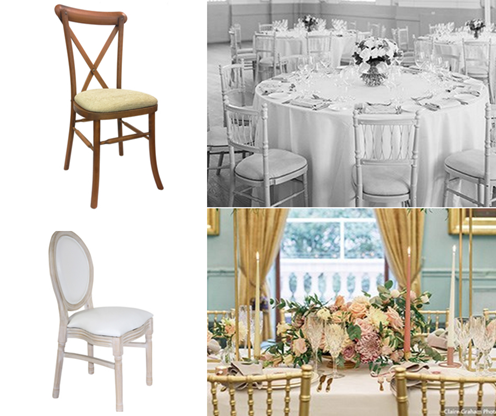 For wedding table hire in London and the south coast, you can find what you need for your event needs at Allens Hire. Contact us today!