Allens Hire Ask Are You Ready for all the Fun of the Mayor's Thames Festival?
Allens Hire Ask Are You Ready for all the Fun of the Mayor's Thames Festival?
We're only in July but preparations are well under way for the annual Mayor's Thames Festival in London. This 10 day spectacle is bolstered by the month long celebration Totally Thames. That's why we're asking "what are you doing to celebrate the occasion"?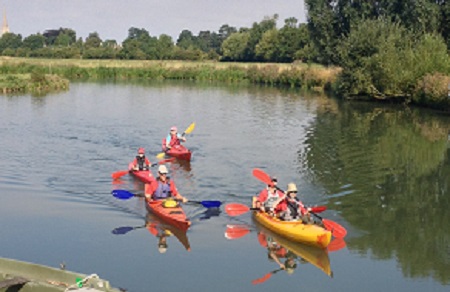 Rounding off what is set to be another fantastic summer is the Mayor's Thames Festival. The event takes place from Thursday September 4 to Sunday September 14, and features a number of firsts and record breaking feats. This includes the Thames' first floating art fair and the river's biggest ever race.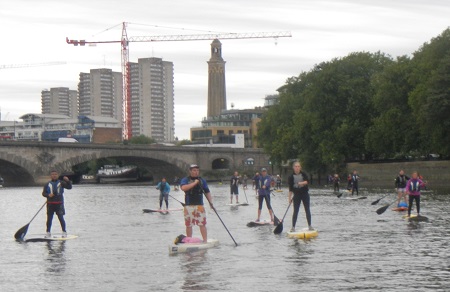 More than 300 boats will take part in the race, but many thousands of people from London and beyond will be celebrating the historic river Thames in their own way throughout September.
Totally Thames is 30 day-long festival of art, culture and enjoyment spanning all 42 miles of the river and comprising more than 100 events. From live music and newly unveiled sculptures to archaeology sessions on the banks of the river, so many fun and exciting things are happening throughout September to celebrate London's river.
As the capital's premier catering equipment and furniture hire specialists, we will be busy throughout September, with indoor and outdoor events throughout the capital and the south of England.
Are you planning an event in September? To celebrate Totally Thames or anything else, from a wedding or corporate event to a big birthday bash? Why not give us a call or browse our collection of event hire furniture and equipment online?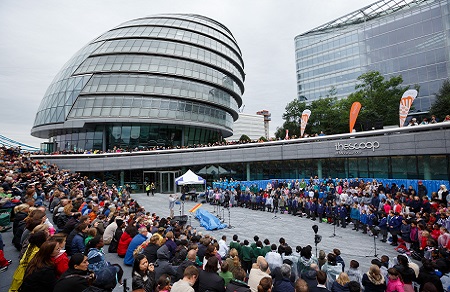 Whether you're planning to cater for guests or simply decorate your event space, you'll find lots of bright ideas in our online collection. Then all you have to do is order online or give us a call on 0208 574 9600 for London, or 023 8065 2316 for the South Coast.