Angus Memorial Pancake Day 2019
Angus Memorial Pancake Day 2019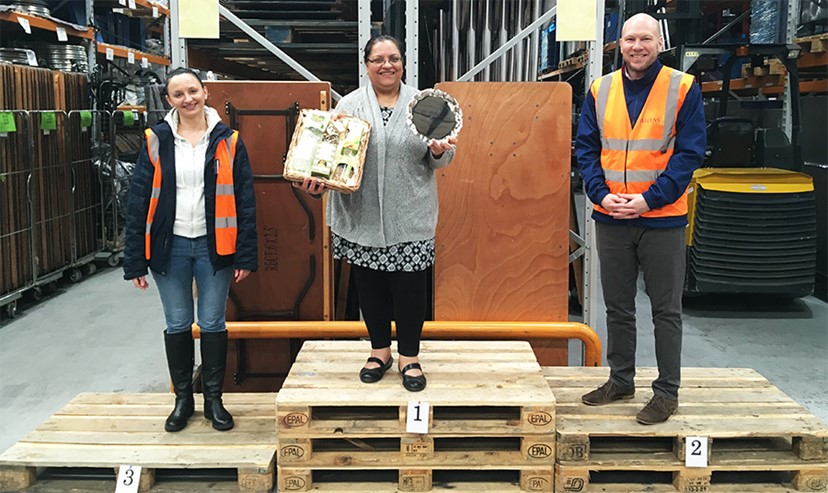 The fifth annual Angus Memorial Pancake Day took place on 5 March as nine competitors took to the stage to show of their scrumptious pancake creations.
This special competition takes place every year to remember our dearly departed friend and colleague Angus Porteous who had a great fondness for pancake day.
The contest saw nine colleagues competing to wow the judges with their pancakes featuring a range of flavours from traditional lemon and sugar to apple crumble with toffee. Every pancake was judged on appearance, taste and innovation and after very tough deliberation, the winning pancake was awarded to Surinder with her chilli, lemon and garlic vegetarian pancake.
Surinder was awarded the Angus memorial silver plate, as well as a special food hamper, which was lovingly donated by Angus's father, Tom.
If you need to hire catering equipment for an event or special occasion, then contact Allens Hire. We can help you make sure you have everything you need for the event. Contact us now.