Angus Memorial Pancake Day Competition 2022
Angus Memorial Pancake Day Competition 2022
01 Mar 22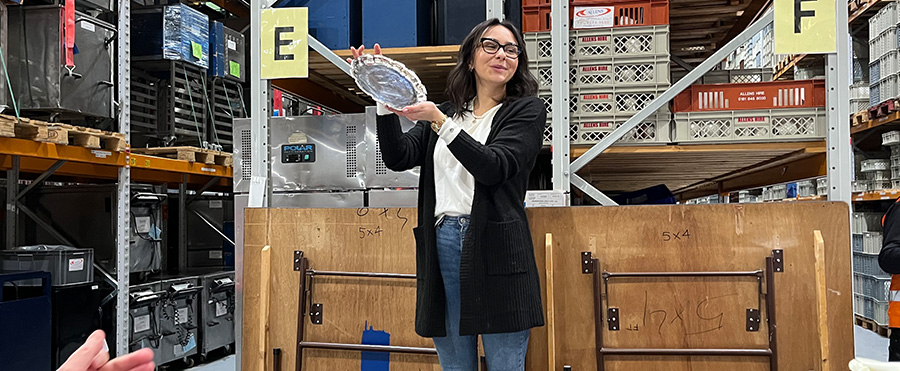 After a long break, our annual Angus Memorial Pancake Day Competition returned for 2022. Taking place at our London Depot, in memory of our late friend and colleague Angus Porteous, competitors took to the stage to impress fellow colleagues with their pancake creations.
Judged on innovation, appearance and taste, the winner would have their name etched in history on the Angus Memorial Pancake Award, as well as receive a special food hamper donated by Angus' father Tom.
This year saw a variety of pancakes, both savoury and sweet (with A LOT of chocolate). Pancakes included Surinder's Spicy Pancake, Attila's Cherry and Chocolate Pancake and Shaun's Pineapple and Chocolate Pancake but after all was flipped and fried, Laura was declared the winner with her Choco Berry Pancake.
Congratulations Laura and well done to everyone that took part and we look forward to more scrumptious creations in 2023!