Benefits of Hiring vs Buying Tableware
Benefits of Hiring vs Buying Tableware
The rental market has taken the fashion world by storm- highlighting the many benefits of renting over buying. Numerous brands have popped up in the last few years, advocating for a more sustainable approach to fashion and allowing people the chance to wear their favourite designers and feel a million dollars, for a lot less cash.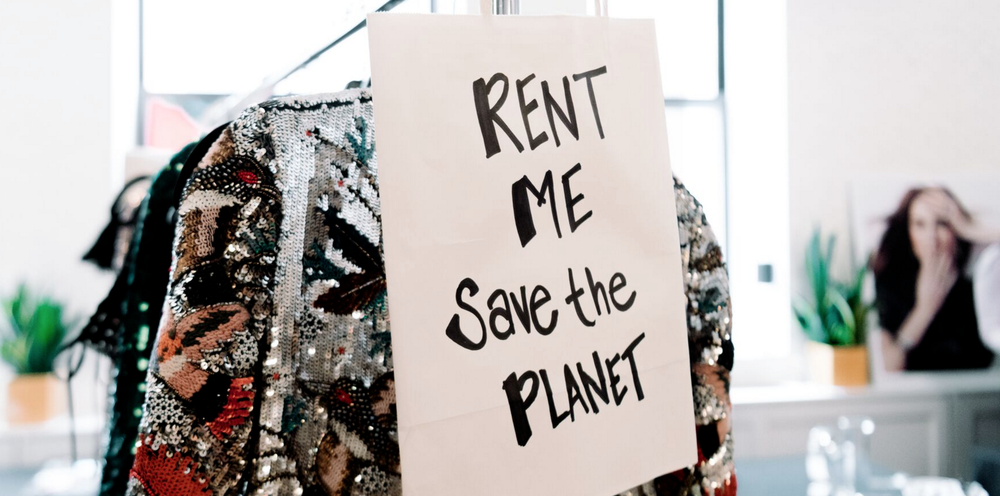 Image source: https://consciouschatter.com/podcast/tag/fashion+rental
With the renting trend becoming such a hit in the fashion space, there's no reason why you can't apply this sustainable and space-saving habit to other areas of your life. Just as with hiring an outfit for a special occasion or event, we are seeing a rise in people hiring tableware for dinner parties and special at-home soirees.

The rise in popularity of supper clubs, where people host a 'pop-up' restaurant in their home or unusual locations, plus the impact of covid-19 on dining out and the subsequent rise in at-home socialising has meant that more and more people are looking to host at home, creating the perfect setting to replace those insta-worthy bars and restaurants that are now so 2019.
At Allens, we're experts in providing the perfect set up – whether it's to host your own vintage-inspired afternoon tea party or to celebrate a special birthday or anniversary, we can cater to any size, theme and menu.
As the experts in event hire, we've shared a few benefits to hiring vs buying your tableware and event essentials. So, the next time you're considering splashing out on a whole new tableware collection, check these out and consider hiring for your event instead:
Benefit One: Sustainability
By choosing to hire tableware over investing in a new collection every year or time you host, the demand for new production and the environmental consequences of this are ultimately reduced. Similarly, instead of buying and over-using the same tableware set until it loses its appeal and ends up in landfill, hiring offers people the chance to refresh their table settings by 'sharing' collections.
Benefit Two: Try new styles
Another benefit of hiring tableware is the freedom to mix up your scheme, with the opportunity to opt for a different style and vibe for every dinner party you host. Select collections based on the season, party theme or style of food you're serving – all without having to worry about buying a new collection each time. The outlay for a brand-new set can be seriously reduced by renting, saving money and allowing you to get as creative as you like.
Benefit three: Space saving
Probably one of the greatest benefits of hiring tableware is the space you'll save! Instead of having to find space to store all of your 'best' crockery, cutlery and glassware, you can have everything delivered and collected – easy! This again means that you can mix up your tableware for every dinner party and event you host, without having to worry about where you'll store all of your tableware sets – perfect for big events like Christmas dinner that require lots of additions like gravy boats, platters, dishes and endless cutlery.
Benefit four: Someone else does the dishes
And finally, we've saved the best till last. Definitely the biggest benefit of hiring your tableware, you won't have to face the washing up after hosting all evening! At Allens, we take care of everything – delivering your ready-to-use tableware ahead of your event and collecting it promptly afterwards – all you need to do is load it back up in the boxes it arrived in and we'll take care of the fun task of dish washing! That's definitely something you could get used to…
For more information about hiring tableware and to speak to our team about how to order, get in touch.