How to host a summer drinks reception party?
How to host a summer drinks reception party?
Summer drink receptions are a feature of the warmer months, whether it's a corporate party or a private event. In this blog post, we will take you through what you need to hire to host a summer drinks reception party – no matter your theme or venue type.
Venue
Ideally, a venue for a summer drinks needs some outside space. However, as this is the UK, always make sure there is some form of indoor or covered space, just in case of inclement weather. 47% of London is made up of green space, this includes world famous parks, pretty garden squares as well as private gardens. This gives any party organiser a huge array of options for finding the right outdoor space. Most Royal Parks will allow you to rent space for events, as will many of London's famous squares, such as Berkeley and Russel Square. There are also a number of roof terraces you can hire out, that offer stunning views of the capital.
Outdoor furniture hire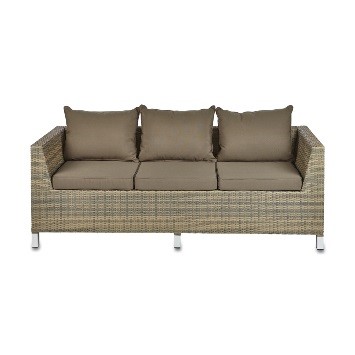 When hosting a summer drinks event, you want your outdoor furniture to look as stylish as your event. At Allens, we always keep an eye on the latest trends and regularly update our range. Our latest addition is a collection of rattan wicker garden furniture. Comprising of chairs, tables, armchairs and sofas, our rattan range makes ideal lounge spaces for your guests to relax and network.
Another must for outdoor drinks receptions are poseur tables. These standing tables are ideal for resting drinks on and help to create hubs for guests to network. For a sophisticated look, drape linen over the table and decorate with a centrepiece, or keep it simple with some outdoor lanterns.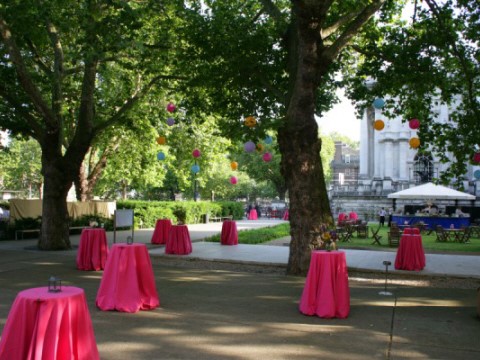 Glassware Hire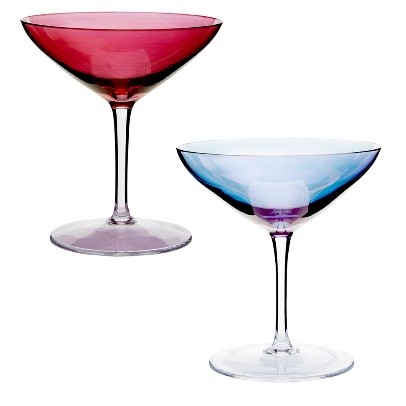 Glassware is an essential staple of any drinks reception and the best part of hiring it is; you don't have to do the washing up. Just pack them away in the boxes they came in and send back – we'll take care of the rest. When you're hiring glassware, always order more than you think you'll need and make sure you have a variety of glasses to suit all the drinks you plan to serve. Here are some ideas from our collection:
Canape tray hire
Whatever your menu, you need to serve it on something that will make it stand out. We have a range of canape trays and appetiser spoons that are ideal for drinks events. If your event has a wonderland theme then take a look at our chessboards canape trays. For a chilled out event, why not hire our zen glass trays that come in eight colours and styles? Or for a more rustic look, opt for our wooden serving platters.  
Bar hire
When hiring an outdoor space, especially in a park or garden square, it is unlikely to have bar facilities already in place. However, you can hire one of our mobile LED bar units together with our pop up tents and create a stunning drinks station for your event. Our bars for hire come in straight or curved units and can be put together to create a number of shapes, giving you flexibility. We also offer an array of bar equipment that includes cocktail shakers, bar measures and bottle skips.
Are you planning a summer drinks event? Whether it's a big family get together, a soiree to impress your clients or a PR event, Allens Hire can help. Contact Allens Hire today for all your catering and furniture hire needs.