Jaspers Event Hire Joins Allens Hire
Jaspers Event Hire Joins Allens Hire
01 Mar 23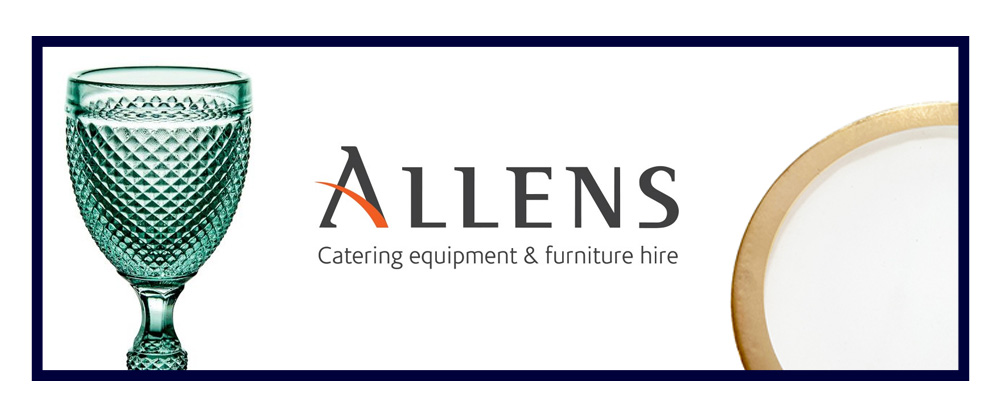 We are pleased to announce that Jaspers Event Hire has joined Allens Hire!
After 30 years in the industry, previous owner of Jaspers, Tim Pangbourne and his team, are now joining Allens Hire to deliver a fantastic service to previous Jaspers' customers under the Allens Hire brand.
The existing products offered by Jaspers will continue to be available from our Luton depot but customers will also be able to order and have access to Allens Hire's full product range.
We are also excited to announce that Mines Leisure Hire will now be brought under the Allens Hire brand and will be operating as our South West depot, with an exclusive product offering, as well as the full Allens Hire catalogue.
This means we now cover the South of England from four depots, continuing our commitment to be the local, environmentally friendly choice.