Start your Christmas hire list today
Start your Christmas hire list today
Christmas season party planning is no doubt well under way and now is therefore a good time to think about your furniture hire requirements. Chair hire is not a bad place to start.  Our silver and white, as well as gold Camelot chairs are a popular choice at this time of year and indeed the whole range of these chairs in their different shades and treatments have enjoyed popularity with many well known celebrities over the years.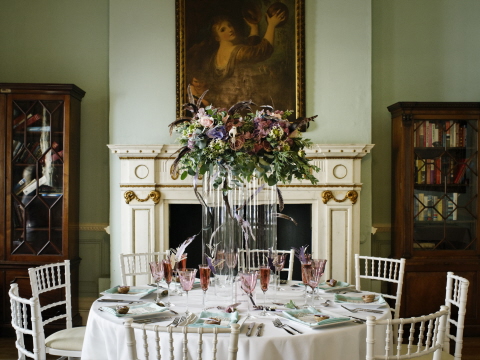 Its attractive design emanates from a chair originally designed in Chiavari, Italy. The Camelots have been adapted from the original to make them more lightweight yet super strong and with stackability particularly in mind.  The use of steel bolts rather than screws gives you an idea of the quality and stability of the chair as an ideal product to hire and set up for your events.   All our chairs are inspected before hire. Any required repairs or re-spraying can be carried out in-house if necessary to ensure that you have the best hire product available on the market.
Place your orders now.  Not only will you have peace of mind knowing that your order will be in the best possible hands but  you will have the benefit of a wider choice of product.  The closer we get to Christmas the chances of getting exactly what you want in the quantities you need may be more limited.  
With our fleet of 11 lorries and fully staffed premises, quality and quantity of product at this time of year, we are well placed to deliver all of your requirements in the lead up to Christmas.