A guide to dry hire venues in London
A guide to dry hire venues in London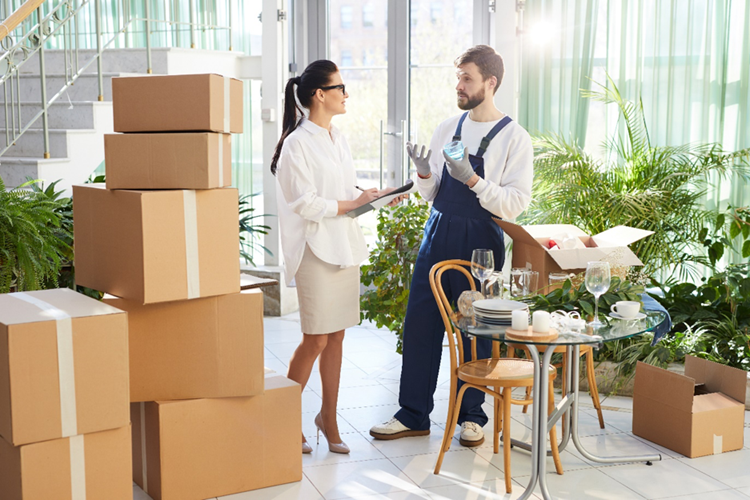 Dry hire venues are great for hiring a blank canvas so that you can have total free reign when it comes to food, music, furniture and other décor – perfect if you have an event theme in mind and just need somewhere to host it. London is full of dry hire venues of all different shapes and sizes, but different venues come with different terms and conditions and so it's important that you know exactly what you're letting yourself in for when you choose a venue and hire it. Here's a guide to dry venues in London.
Ensure there's no hidden costs
When you're hiring a dry venue and want total free reign of every single aspect of your event, it's important to check that you'll be allowed to use the venue in exactly the way you want. Whilst the venue may seem empty, owners may place restrictions on certain things which either might accrue additional costs or even stop your event taking place altogether. If you like the look of a venue, just double check the terms and conditions first – before you get your hopes up!
Have a clear idea of the type of event you want to organise
This is important to decide before you dry hire a venue so that you're sure it ticks boxes such as size and accessibility as well as being able to function in a way that you need it to, to make the best out of your event. For example, if you're planning on cooking and serving food on the night, is there a kitchen fitted? Or is there space to use your own kitchen equipment? It's also worth checking that enough power is supplied to the building to avoid disasters such as no electricity or hot water!
Decide on your décor
With a dry hire venue, there's usually no furniture included and whilst the blank canvas presents an open door of opportunity, it can be a minefield knowing the exact type to choose. If you decide on a theme, you can choose tables, chairs and even glassware and linen to all reflect that perfectly. At Allens Hire, we have a wide range of furniture, glass and tableware available to choose from that will not only look fantastic but will also be transported super easily to and from the venue, so that you can create a fantastic, hassle-free event. Need a little design inspiration? Check out our what's hot page for brand new, trend-led products.
Have a tour of the space
Don't just decide on your venue based on pictures and online information. Instead, pay it a visit and have a walk around, get a feel for its atmosphere and mentally map out where things are going to go. Check for things like plugs for music (live or speakers), working toilets and any draughts as well as anything that's a potential safety hazard before giving the venue the go ahead, as this can all help to save you problems later down the line when your event planning is in full swing!