Everything you need for a St Patricks day party
Everything you need for a St Patricks day party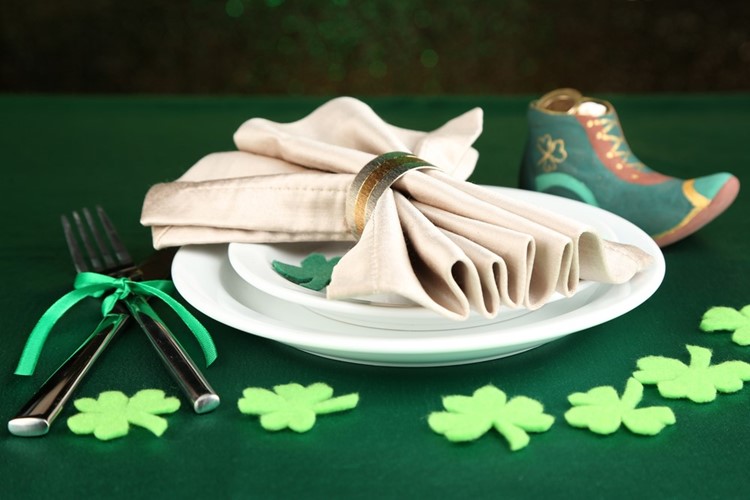 St Patrick's Day is probably the most famous saint's day in the world. St Patrick was a 5th-century Christian missionary and bishop in Ireland. He is credited with converting pagans in Ireland to Christianity, and it is believed that he used the three-leaved shamrock to explain the holy trinity to the pagans, which is why the shamrock is an important symbol in the celebrations. Always held on the 17th March, the day of Ireland's patron saint has become synonymous with parades, traditional Irish music and, of course, revelry.
Green glassware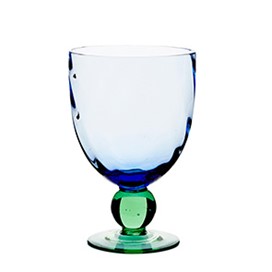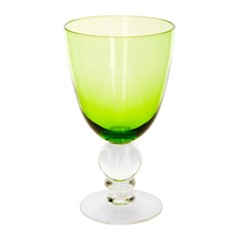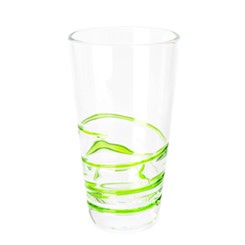 Drinking is a big part of St Patrick's day festivities. The tradition of drinking is believed to have come from two customs. The first one being that as St Patrick's day falls during Lent, the restrictions of this Catholic observance (such as drinking alcohol) are lifted for his feast day. The second being the custom of "drowning the shamrock" or "wetting the shamrock". This is where a shamrock is put in the bottom of the glass and is drunk as a toast to St Patrick.
The green has become a symbol of St Patrick's Day so, if you're holding a St Patrick's day party, having green glassware is an essential part of your event's theme. Our selection of coloured glassware includes a range of green glassware such as the green water glass, green twist tumbler and highball glass and a green spiral jug – perfect for beer and cocktails.
If you sticking to the traditional drinks of beer and whisky, don't forget to hire our some beer glasses and whisky tumblers.
If you are having a number of guests at your own home or have hired out a venue, then hire our selection of St Patrick's day themed glasses. We can deliver and pick up after your event is over, and you don't have to worry about the washing up – we'll take care of that for you.
St Patrick's day tableware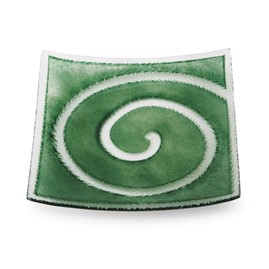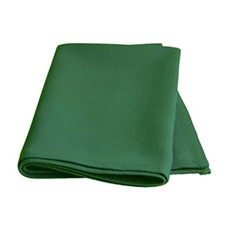 To carry on the green theme, why not extend it to your tableware and St Patrick's day decorations? For a striking table setting, why not opt for a shimmering green tablecloth and offset it with minimalist white plates such as the Villeroy & Boch Stella collection? Alternatively, you can reverse the colours and lay green plates on a crisp white table cloth and maybe decorate the table with shamrocks, also known as clovers.
We also have a selection of green plates that include a green swirl plate and the green rim plate. If you are planning a canape event, our green coloured platters, which include a Bali green edged platter and zen square glass platter, are perfect for your St Patrick's day's menu.
Don't forget to surround your tables with green chairs. We have bright green aluminium chairs and green padded seats that can be added to our range of banqueting chairs.
If you need to hire glassware, tableware and catering equipment for your St Patrick's day party then contact us today.