Host your own garden party
Host your own garden party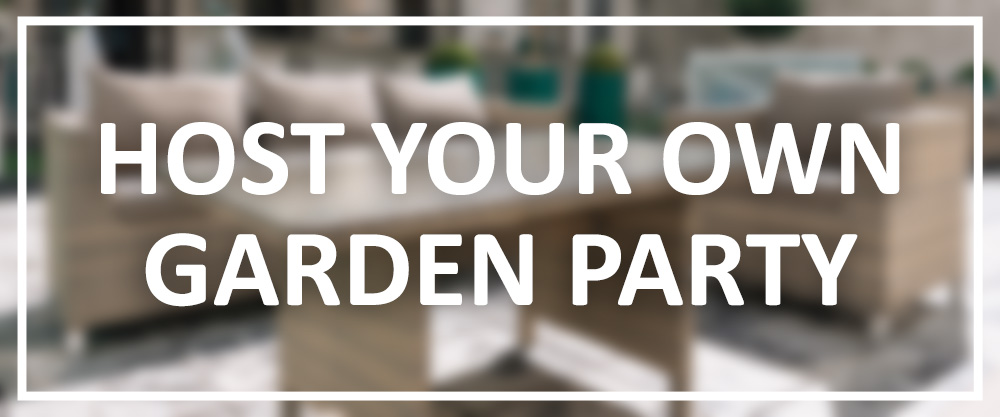 With the easing of lockdown restrictions, families and friends can now enjoy a small get-together in their own private gardens. Allens can help with your catering equipment and furniture requirements to accommodate all of your guests' needs whilst following government guidelines of social distancing.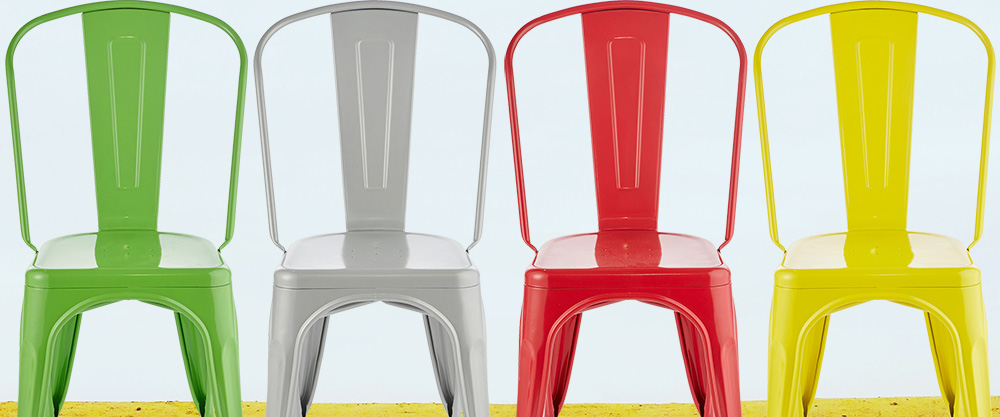 If you are planning to have a few friends over for a garden party, our Café Culture chairs are a great way to add a burst of colour to your garden and can be spaced out to keep everyone socially distanced. Made from durable metal, these chairs can be wiped clean before and after use for added peace of mind. Why not pick one of every colour so everyone can easily stick to the same seat!

Stay comfortable outside with our rattan furniture. Families can share sofas whilst other guests can have their own armchair. Also available in the range are chairs, tables and wonderful bar table and stool sets, which feature a housed wine bucket in the centre of the table to keep bottles cool.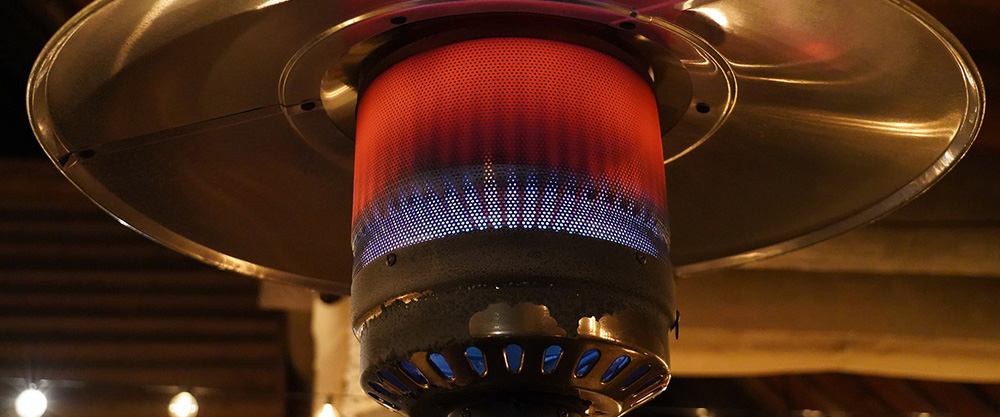 The party doesn't have to end early! Our gas patio heaters are an ideal solution if you are socialising well into the Summer nights. You can even dot heaters around your space to help with social distancing.
Instead of hiring marquees why not try our large parasols? We have a selection of parasols available, which are perfect for keeping you shaded during the hot sunny afternoons.

Serving hot food outdoors is always fun and with our range of gas and charcoal barbecues, you won't be disappointed. We stock various sizes, which go up to 6 foot in length! So, no matter how many guests you have over, you'll be able to look after all of them.

Having a buffet can still be achieved by introducing bento boxes! Each box can contain all elements of your guests' meal and what's more they can be left at a table for each guest to take themselves or if you are serving cold food, they can simply be placed on each chair before your guests arrive. Each Bento Box is provided with a lid for added protection.
To host your own garden party order online now or call our sales team on 020 8574 9600.