How To Incorporate Wellness Into Your Event
How To Incorporate Wellness Into Your Event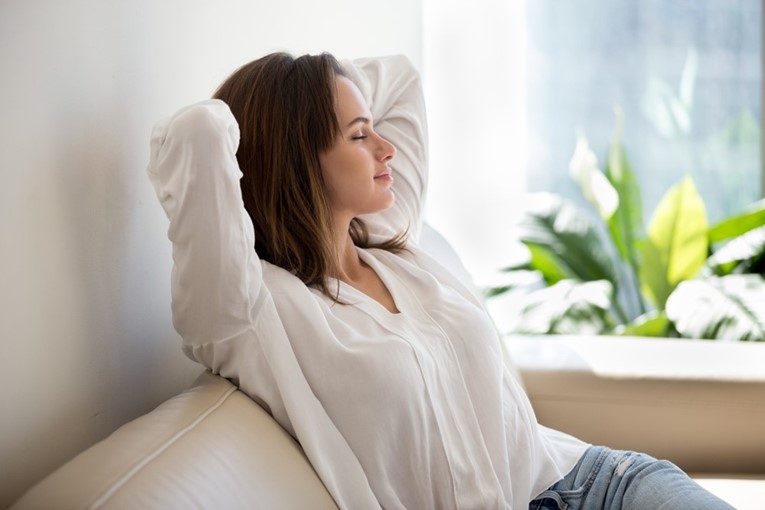 In business, wellness is becoming a huge trend, companies are recognising that a more holistic approach to employee wellbeing is paying dividends in the form of better staff retention, as well as higher levels of productivity. Many individuals are also following healthier lifestyles and do not want to 'fall off the wagon' while attending an event. If you are holding a conference, a corporate team-building experience or away day, there are several things you can do to help improve the wellbeing of your delegates.
Wellness lounge
Conferences and corporate events can, sometimes, be intense. There is usually a lot of information to take in and many still need to keep in touch with their offices to ensure everything is running smoothly in their absence. So, make sure you build some downtime into the agenda and create a place where they can relax in-between talks and activities. By creating a wellness lounge area, your delegates can take some time out and digest what has happened so far. Ensure you choose comfortable seats and have refreshments available – maybe even pipe in some calming music to help your guests relax.
Offer a healthy menu
If your delegates travel regularly for their job, it can be hard to stay on top of a healthy lifestyle. Offer your guests healthy food and drink options, including low alcohol and caffeine-free drinks and plant-based food. Also offer healthy snacks such as fruit and nuts. Offering healthy food or low alcohol drinks does not mean you cannot offer rich food or regular alcoholic drinks, you can, but by having both you are giving your delegates a choice.
Help keep your refreshment offers interesting by using colourful dishes that make your food and drink offering stand out.
Have an active agenda
To help keep your delegates engaged, you can offer optional active sessions that can include yoga and pilates. You could also offer relaxation sessions that include meditation and mindfulness. Some conferences also organise running or cycling outings that take in the destination's most famous sights, so guests also have a chance to see the place they are visiting and get some fresh air. It's best to schedule these events round talks and seminars, so your delegates have time to attend them and don't feel rushed.
If you're holding a conference and need to hire chairs, tables and catering equipment then contact Allens Hire today!