Top tips for organising a company fun day
Top tips for organising a company fun day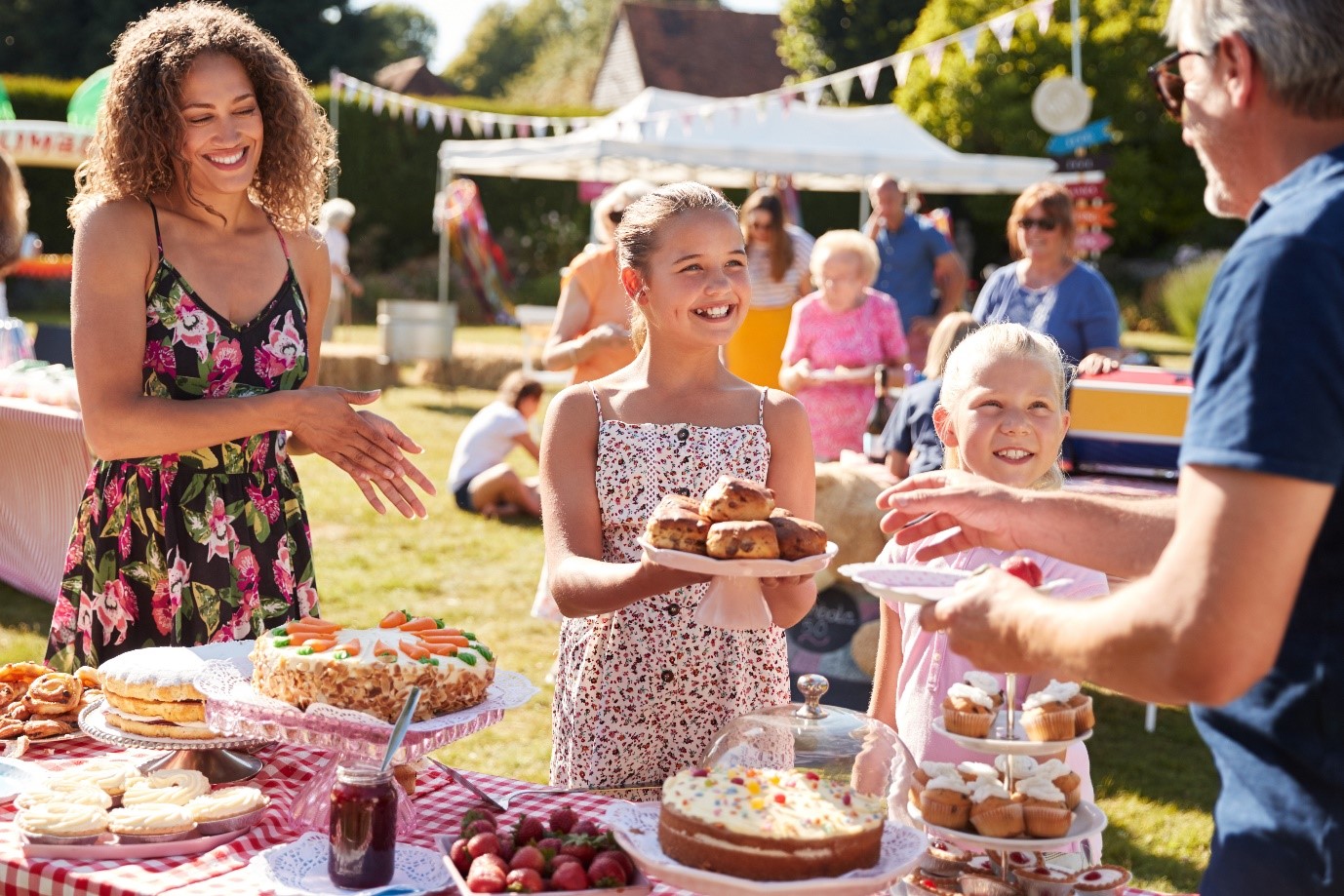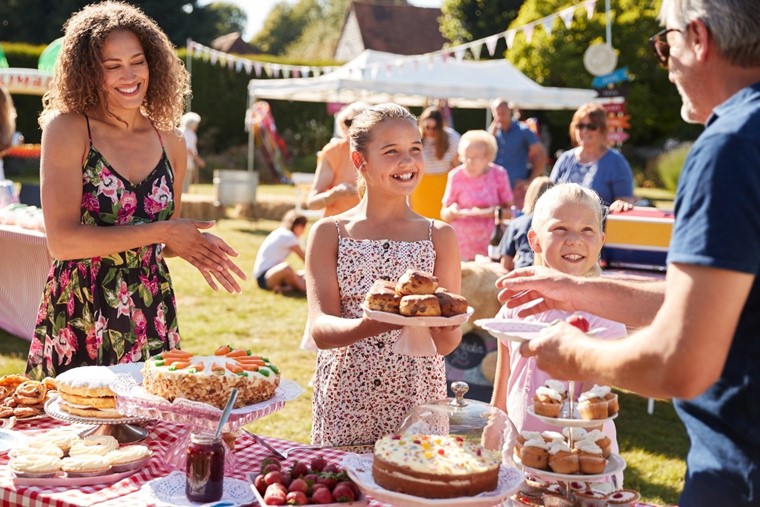 If you've been tasked to organise the company fun day, keep calm and follow our top tips. First of all, establish who is coming to the fun day. Some companies use the company fun day to bring the whole family together; letting their employees bring their partners and kids along, while others are all about team building. Whether you're holding a family day or a corporate jolly to reward your staff, our tips will help you organise this important event.
Cater for everyone
Whether its adults or children, food is important. If you are having a corporate family fun day, make sure the food on offer caters for everyone. One universal winner is generally barbecuing, you can cater to both meat eaters and vegetarians and it is usually a hit with kids. Make sure you find out about any food allergies or requests from your guests beforehand.
If this is an adult only event, why not treat your staff to a lavish sit-down dinner in a stunning venue? If your venue of choice does not have catering facilities, you can hire kitchen equipment from catering hire companies like Allens Hire.
Entertainment
You always need entertainment at a company fun day. For a family-friendly event, consider hiring a children's entertainer; if you've got the budget, you could always opt to book Mr Tumble or book a family-friendly show like a falcon display or jousting. You also need to ensure you have something fun for the kids to do. For example, you could hire a bouncy castle, inflatable obstacle courses or have pony rides. You can also organise challenges and games depending on the age of the children. If you know there is going to be a fair few very little ones. It is also possible to hire soft play equipment.
For a more grown-up event, opt to hire a band, an inspirational speaker or a comedian or two. If you don't have much of a budget, you could always host a pub quiz and get everyone in a competitive spirit.
Depending on the entertainment you've booked, you may need to hire chairs. If you wish to create a seating area for entertainment, opt for folding chair hire and arrange them in a theatre style.
Whatever the theme or entertainment for your company fun day, you will need furniture. People need somewhere to sit and eat and relax. You can hire tables and chairs as well as outdoor furniture from hire companies. At Allens Hire, we can deliver everything you need for your venue and take them away when you are ready. 
If you are holding an outdoor event, you can also hire extras such as parasols and pop-up tents (just in case it rains) as well as rope cordons, easels and high chairs.
Keeping your event sustainable
Hiring event equipment, such as tableware, chairs, tables, coffee and tea cups and cutlery, can help you keep your company event more environmentally friendly, by reducing the amount of single-use plastic and keeping waste to a minimum.
If you need to hire furniture and event equipment for a company fun day, contact Allens Hire today.