Top tips to hold a successful charity fundraiser
Top tips to hold a successful charity fundraiser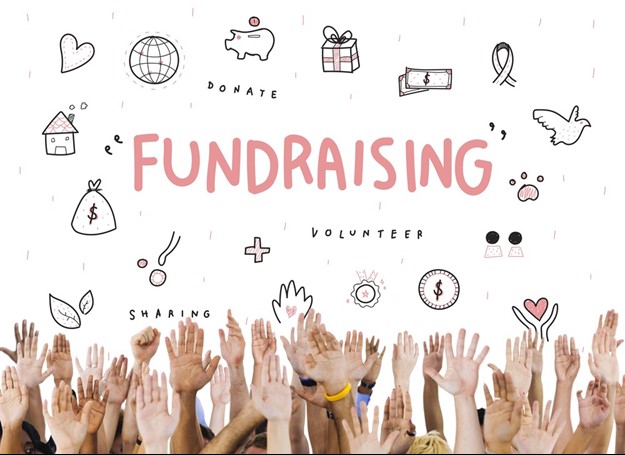 If you work for a non-profit organisation, there is every chance you will be asked to organise a fundraising event; whether it's an extravagant gala or a simple open day. These events are extremally important for non-profit companies, especially smaller ones, to help to raise a lot of money for the cause in a short period of time. However, between sourcing the perfect venue, organising entertainment and making sure your guests are comfortable and happy, even the smallest fundraisers can require months of planning and hard work. So, in order to make sure that the event runs as smoothly as possible, follow our top tips for planning the perfect charity fundraising event.
Venue
Your choice of venue will depend largely on the logistics of the event and any entertainment you're planning. For example, how many people are you expecting to attend? Is there a performance that your guests will want to watch? Are you planning a sit-down meal? These questions will dictate your seating arrangements. Our range of banqueting chairs for hire  a beautifully elegant addition to any seating plan – whilst also providing the flexibility to add and remove seating based on the turn out. Alternatively, if you're looking to create a more relaxing environment, you might want to hire furniture from our stunning lounge concept range.
Food and drinks
Any fundraiser is a relatively simple concept; your guests give you some money, and you give them an experience. Your job, then, is to make the experience so good that, in order for it to be fair, they need to donate even more. So, with this in mind, why not give your guests a warm welcome by hosting a Champagne reception before the main event? Hire crystal Champagne flutes to toast to the cause, and don't forget canape platters to serve some pre-dinner nibbles to line the stomachs of your guests. Next up, the main course. As well as hiring banqueting tables and chairs, don't forget to hire china from our selection of gorgeous plates, cups and saucers are available in white pastel coloured trim. Turquoise, lilac, lavender and blue are available in addition to black and white, making our Willian Fresco fine bone china range the perfect choice for any charity fundraiser.
Finally, if you're planning for guests to stay at your fundraiser well into the evening, it might be worth hiring bar units and staff to man them well into the evening.  If this is the case, don't forget to create a lounge area with more comfortable furniture and LED tables for your guests to relax and enjoy a drink in.
For more information about any of our event equipment for hire, or if you need advice on quantities for your event, give us a call on 020 8574 9600 (London) or 023 8065 2316 (South Coast), or alternatively you can email us on enquiries@allenshire.co.uk.