What's trending for the Christmas party season 2018
What's trending for the Christmas party season 2018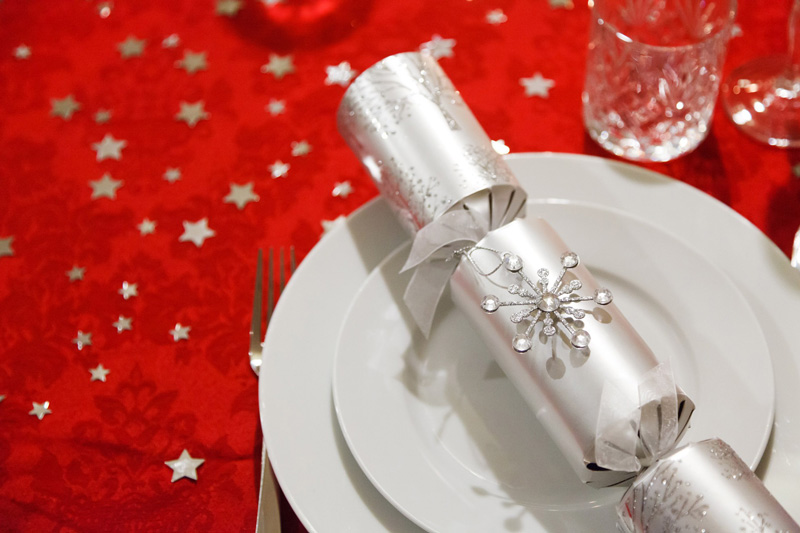 With this year's party season just around the corner its time to look at what will be trending over the festive season. Whether you are organising a big corporate do, a family feast, a pop-up event or a winter wedding, we have all the inspiration you need to help you create the perfect event.
Christmas party themes
Whatever you're celebrating this Christmas, your party will need a theme. Back in July, John Lewis revealed what it thought would be trending this Christmas and the trends that stood out are rainbow and amber. Rainbow is of course all about colour, using the idea of a colour wheel you use your decorations to show the seven spectrum shades. The department store states that the trend was inspired by Instagram, where colourful posts have been gaining the most attention. Get the look with Allans Hire by making the most of our coloured glasses and china collection.
Amber was another big theme for John Lewis. This trend is not just about rich russets and autumnal hues, its designed to evoke thoughts of a British winter woodland. Think pine cones, rustic settings and copper accents. To create this theme at your event hire wooden serving platters, natural limewash Camelot chair and handmade Jars stoneware china.
Christmas Food
This year's Christmas food trends are all about inclusivity – this means catering for everyone from the die-hard meat eater to vegans and those who do not eat gluten. From canapes to the main course, putting plants centre stage and creating alternatives to bread and pastry should be a hit with guests at your event. For meat eaters, game is certainly on the menu this season, whether its venison or a game bird roast, it's all about big flavours. Novelty is also a theme this year in both food and decorations. Inject a bit of fun and frivolity into your menu with Christmas tree or holly shaped cheese and canapes.
Need to create delicious standout dishes on site? Take a look at your professional kitchen hire range. From fridges to gas stoves and roasting ovens you can hire what you need from us to create the perfect festive feast. 
Drinks
This season's festive tipples will mainly focus around gin and sparkling wine as well as low alcohol options, according to the Grocer. Prosecco, one of the UK's fasting growing alcoholic drinks will be playing a starring role, take a look at our glassware collection for the perfect Champaign glass hire. When it comes to gin, opt for a more classic service with Nachtmann by Ridel. When it comes to low or non-alcoholic drinks why not choose a fun and colourful glass.
Need to hire furniture and catering equipment for your Christmas party? Then contact us today!