How hiring catering equipment can help to reduce your plastic footprint
How hiring catering equipment can help to reduce your plastic footprint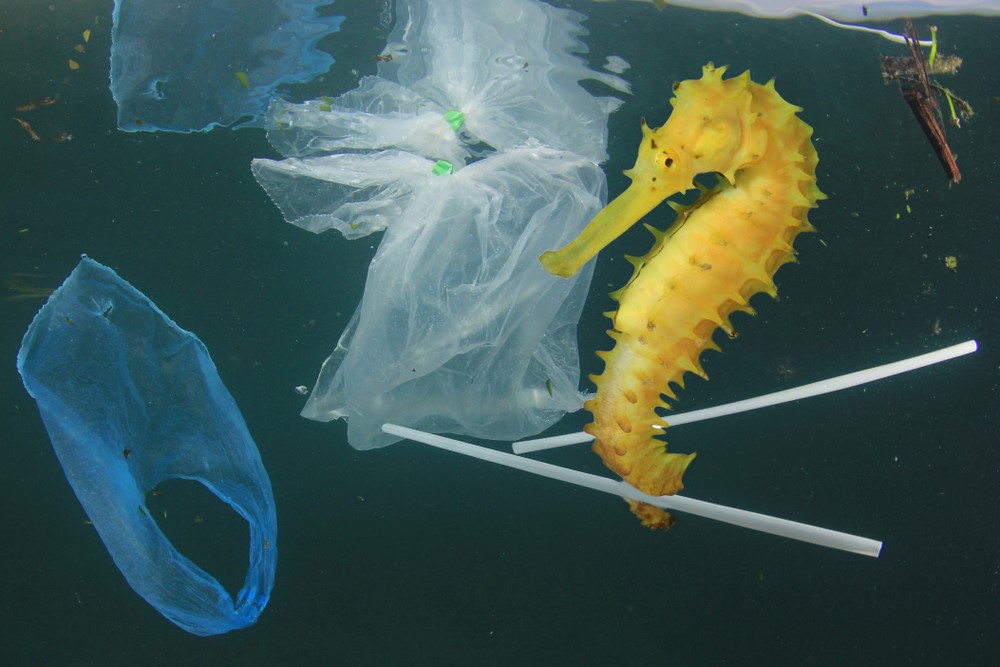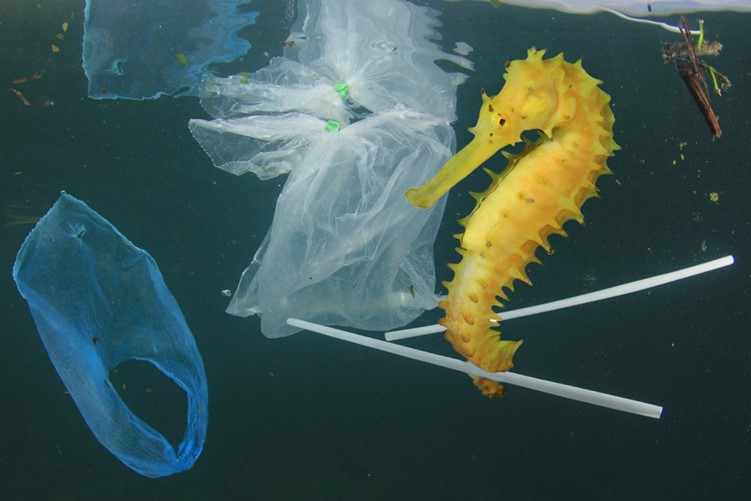 Since broadcaster and natural historian, David Attenborough, helped bring the country's attention to the scourge of plastic pollution in the ocean, reducing plastic consumption has moved up the agenda and is now part of many businesses' and individual's sustainability policy.
According to Surfers Against Sewerage, a leading UK marine conservation charity, there are approximately 5,000 items of marine plastic pollution per mile of beach in the UK and over 150 plastic bottle litter each mile of UK beaches.
With the use of plastic glasses, cups, cutlery and plastic tablecloths, events can be a huge source of plastic consumption. However, if you are holding an event, you can reduce the plastic footprint by hiring real glassware, china cups, metal cutlery and quality table linen from a catering equipment hire company.
Hiring your tableware for an event from a hire company like Allens means there is little waste. Our china, cutlery and glassware are made to not only look good but to be durable too. When you have finished with your event, all the tableware is then returned to us. We professionally clean the equipment and it can then be reused for the next event.  If you really want to up your sustainability credentials, hire plates from our Jars Stoneware collection. These unique and colourful plates are handmade from sustainable clay in France so each one is a little different.
Choosing to hire real glasses or china cups instead of using plastic alternatives is an easy way to reduce your plastic use at events and parties. Using real china cups, such as our harlequin collection, for hot drinks, not only looks great but can also enhance the taste of your tea, according to scientists at University College London.  Using proper wine glasses can also impact the flavour and bouquet of wine too. At Allens, we have grape specific glasses that can help your guests take maximum enjoyment from your wine offering.
Rather than using plastic table covers, opt for real table linen made of beautiful high-quality cloth. Crisp table linen can elevate the look of your event, giving it a more elegant feel. You can also mix and match with our collection of napkins made of the same top-quality fabric - no need to buy paper napkins. Other benefits of using tablecloths include: reducing background noise and absorbing the spread of spills.
Hiring your tableware, linen and napkins can make a big difference to your waste and plastic footprint, as our products are durable and we re-use them time and time again, meaning less goes into landfill. Contact Allens Hire today for all your catering and furniture hire needs.