Taste of London is back… and more Delicious than Ever
Taste of London is back… and more Delicious than Ever
Taste of London, the spectacularly sumptuous food and drink festival, returns to Regent's Park  from 18 to 22 June; and this year's show promises to be even bigger, better and more delicious than the last.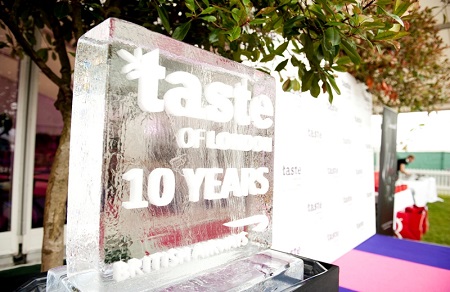 The world's finest restaurants, winemakers and culinary innovators will come together in the capital for exciting interactive demonstrations and masterclasses of food preparation and much more.
This year's highlights include Taste of Korea, the Inamo Sushi & Saki Masterclass & the Cook Skills Theatre hosted by the ever popular Valentine Warner. Plus, Warner isn't the only big name to grace the Electrolux Taste Theatre this weekend.
Star chef's at Taste of London this year include Bobby Chinn, Massimo Bottura and Tom Kerridge. From household names and up-and-comers to fully fledged legends of the food world, Taste of London attracts the biggest names in the food industry and visitors can savour the tastes and recipes of each, across the 3 day event.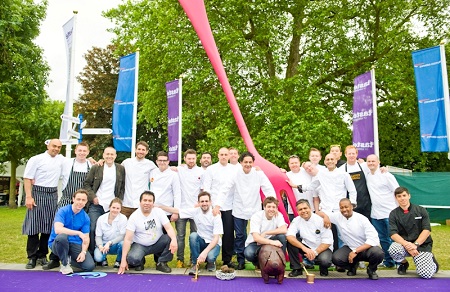 Featured recipes include Assado's Pulled Loin of Pork Goan Style, Pan Fried Scallops by Theo Randall and Crab Salad with Quails Eggs from the Salt Yard.
Whether you're planning to visit or not, there's no denying the power of food on any celebration or event. Allens Hire understands this and that's why we provide the finest catering equipment available in London and South of England.
We have once again confirmed our credentials with the launch of another cutlery range from the award winning Robert Welch exclusively available for hire from Allens. The Iona cutlery range is slim, elegant and utterly contemporary. It is just the latest in a long line of traditional and ultra-modern cutlery options from the most respected cutlery designers in the industry.
Why not explore the range today and discover fantastic cutlery and catering options for your event?