Finding the right furniture for your venue
Finding the right furniture for your venue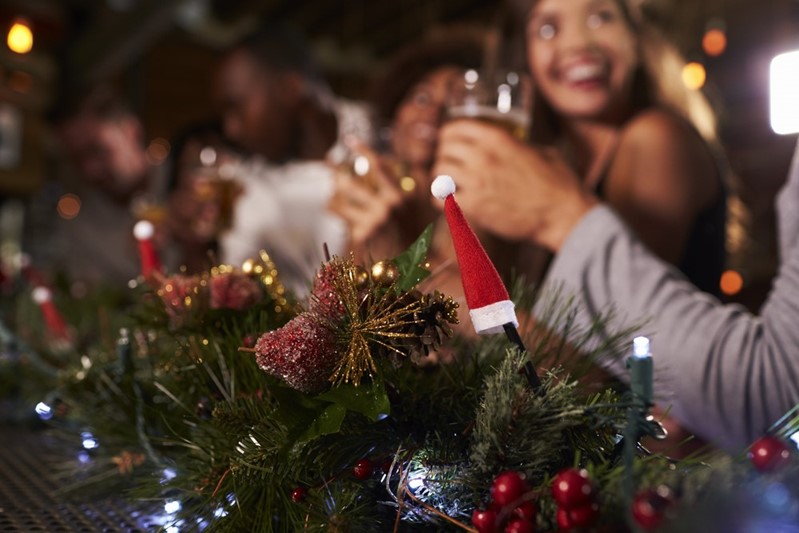 The Christmas party season is now in full swing and if you're holding a party you might be thinking, what furniture do I need and what is right for my venue? Of course, what you need and what is right for your venue will depend on what kind of event you are holding, your theme and the type of venue you have chosen.
Furniture for a marquee
If you are holding an event in a marquee you are most likely having a sit-down dinner with drinks. For this type of event we recommend:
Furniture for a quirky venue
Quirky venues are fantastic spaces – interesting, different and memorable quirky venues are great choices for Christmas events as they can lend a magical feel to your party. However, they can sometimes be difficult to dress. Whether its unusually shaped rooms, historical quirks or um a tube carriage (yes, you can hire a 1960s tube carriage as a venue in Walthamstow) we have what you need to create the perfect memorable event.
Lounge furniture: use nooks and crannies to tuck away lounge furniture for private intimate areas.
Tables: for small spaces, our café culture tables offer compact tables that give a feel of European cafes. If you are having dinner in a tube carriage you can opt for a six-seater slimline rectangle table. If you have chosen a historic venue, reflect this with large tables that are dressed in elaborate linen such as Kensington and complimentary tableware.
Chairs: we have a large array of chairs that can suit your quirky venue. For bold standout furniture, opt for our café culture chairs. If you have hired a more historic venue, opt for the Antique Wood Crossback Chair or the French Grey Chantilly Chair.
Furniture for a small venue
If you have hired a small venue, you don't want your furniture to dominate and eat up too much space. If you want some space saving furniture for hire here is our selection of the best:
At Allens Hire, we can help you determine what furniture is right for your event and your venue. We are experts in our field and are only a phone call away. Contact us today on 0843 289 5708 for our London offer and  02380 652316 for our office on the South coast.