Why tableware is important?
Why tableware is important?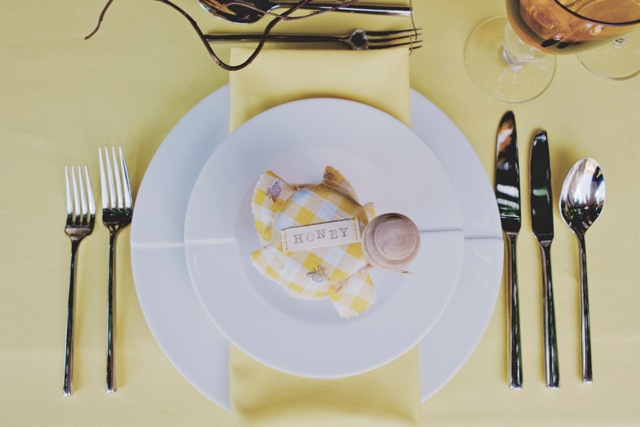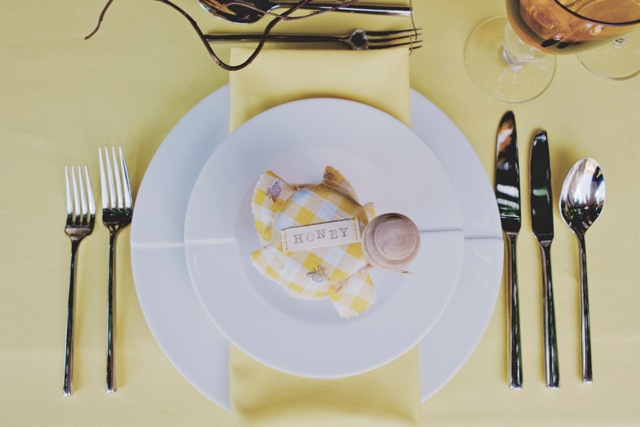 There is nothing quite like a well-set table, it can be a showstopper – impressing your guests and creating a talking point. Choosing the right tableware for your table setting is the key. All the elements of a table setting need to work together to create a tablescape that will make your table as inviting as the food you're about to serve.
How to dress a table?
Walking into a room with a beautifully laid table creates a sense of anticipation of the culinary delights to come. When thinking about how to dress your table, start off by getting some inspiration and choosing a central theme. It can be something as simple as a colour, botanicals, a certain type of china, something seasonal, or it can be centred around your menu. 
China
Once you have chosen your aesthetic, you need to choose a china set that matches your choice of theme. Depending on what you are serving you may need a variety of bowls and plates. Most formal dinner events set plates on top of a charger plate. Charger plates are not just practical, but they also help your table look stylish; adding a hint of colour or texture- depending on the type of plate used.
You don't have to stick to the same set of china through the whole meal; having an eclectic mix that complements your food and theme, can be a great way of adding interest to the dinner. Also, if you are aiming for a more rustic or vintage style of event, using miss-matched china can give a table setting an element of charm.
Napkins
Napkins can be used to inject a dash of colour into a tablescape or used to tone down an already colourful aesthetic. You can also use napkin folding techniques to create interest on your table. You can choose to go simple with an easy fold or you can sculpt your napkins to resemble flowers, swans, rabbits or a bow; Pinterest is a great place to find inspiration. Whether you are opting for crisp white, patterned or block coloured napkins, matching them with the right cutlery is a must. If you are choosing patterned napkins, pair them with simple plain cutlery. Alternatively, if you are going for block colours, you can push the boat out with a more distinct set of knives, forks and spoons.
Cutlery
Chose a set of cutlery that will complement your theme. For the perfect traditional table setting, set out the cutlery in course order (starting from the outside in).  You could set the dessert fork and spoon above the plate, if there's not enough room on the sides. Depending on when you are serving your meal and what you want to achieve, some cutlery is designed to reflect the light in an aesthetically pleasing way. This style is best used for evening meals – especially when candles are in use. For the best light reflective cutlery, choose our Napoli or our exclusive Robert Welch Palm cutlery collection.
Table linen
The table linen you choose is the canvas which you'll paint your table setting on. The colour and fabric will set the tone for the event. If your event is more of a rustic theme then opt for a simple table cloth with a chunky weave. If you want to convey a sense of opulence in an event, choose a luxurious fabric such as Matisse or Brocade. For an event with an aesthetic all about minimalism, a crisp white standard table cloth is probably all you need to make the visual impact you want. 
If you need tableware hire or crockery hire for your event, contact Allens Hire today!