Related Products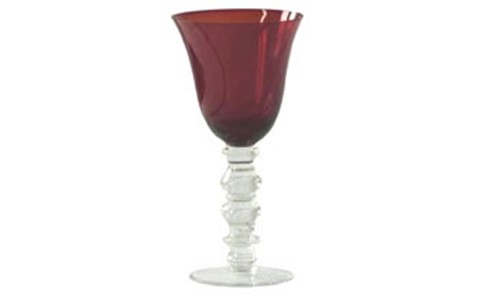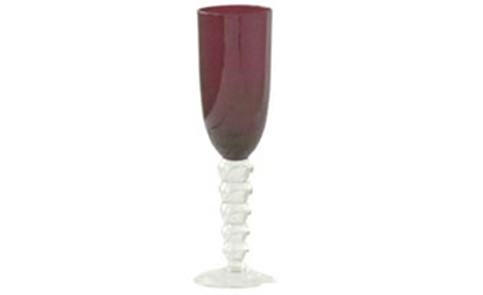 Product Details
Lend your dinner table some striking, contemporary elegance with the Red V-Shaped Goblet. The stylish V-shaped bowl is made from sumptuous red coloured glass, supported by a clear, shaped stem. Whether you're serving wine or water, these glasses will add some extra glam and impress your guests.
You can order them online today, or contact us to discuss your hire needs for your event with our catering equipment and furniture hire professionals.
Product Details
Add some traditional elegance to your dinner table with the Ruby Bell Glass. The glamorous bell-shaped bowl is blown from beautiful red coloured glass, while the clear glass shaped stem offers some traditional style. Perfect for serving water or wine at your next event, this stunning coloured glassware will wow your guests.
Order from our website today or call us to discuss your hire needs.
Product Details
Serve bubbles in style with the glamorous Red Champagne Flute. The rich red coloured glass flute adds colour to your table while the clear shaped stem brings the traditional elegance. Your guests will be delighted to toast with these whether it's champagne, prosecco or cava.
Call to speak to our experts today to discuss your catering equipment and furniture hire needs, or order the range from our extensive online catalogue.