Event Catering Equipment Hire Bristol
Event Catering Equipment Hire Bristol
Catering Equipment Hire in Bristol
At Allens Hire, our mission is to provide the highest quality catering equipment hire services to businesses and events across Bristol. Whether you're organising a corporate event, hosting a grand wedding, or simply need exquisite dining essentials for a small gathering, our vast selection of catering equipment is at your disposal. Our services range from the hire of glassware, cutlery, fine china to kitchen appliances and furniture, all delivered with a meticulous attention to detail. Experienced in servicing high-profile events and small intimate gatherings, we deliver a seamless and efficient service, leaving no stone unturned. Rest assured, our commitment to excellence will elevate your event and leave a lasting impression.
With its Iron Age hill forts and Roman villas built near the confluence of the rivers Frome and Avon, Bristol is one of the most popular UK cities to visit. Bristol was ranked as Britain's most sustainable city (based on its environmental performance, quality of life, future-proofing and approaches to climate change, recycling and biodiversity), topping environmental charity Forum for the Future's 2008 Sustainable Cities. The city has green belt mainly along its southern fringes, making it an excellent destination for an event.
Bristol Event Venues
Here are a few venue suggestions in Bristol:
The Clifton Pavilion
Paintworks Event Space
The Forge
Clifton College Events
HOURS
The Square Club
The Passenger Shed
Bristol Event Equipment Hire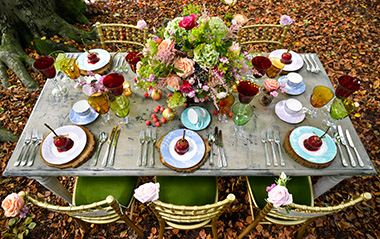 At Allens, our team is a leading provider of catering equipment for hire across the UK and we pride ourselves on helping you to plan your bespoke event in Bristol as simply and effectively as possible. Our commitment to exceptional customer service and our excellent selection of catering, kitchen and bar equipment for hire led us to win the EHA Event Hire Company of the Year award in 2016. So, whether you're planning a huge public event, an intimate wedding, themed party or even a small private function in Bristol, Allens Hire supplies everything that you need to make your function a memorable one. From bespoke chairs to fine china, and all of the dining and bar equipment you need in between, complete kitchen equipment set ups and many other items can be found in our premium collection of furniture hire products.
Wedding Equipment Hire Bristol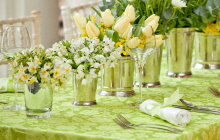 If you're planning a wedding in Bristol, then you'll want to make sure that you have all the equipment you need to make your special day a success. Fortunately, there are plenty of wedding equipment hire services available in the area that can help you to achieve your dream wedding. From tables and chairs to cutlery and crockery, you can find everything you need from reputable suppliers like Allens Hire. With a wide range of wedding equipment available for hire, you can rest assured that you'll be able to find everything you need to create the perfect setting for your big day. Whether you're looking for traditional or modern equipment, you can find it all in Bristol, and with the help of a professional hire service, you can be sure that everything will be delivered and set up exactly as you want it. So, why not take a look at what's on offer and start planning your perfect wedding today?
Wedding Furniture Hire Bristol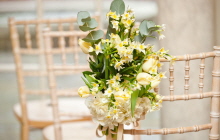 When it comes to planning a wedding, furniture hire services can be a game-changer. From elegant chairs to stylish tables, the right furniture can set the tone for your special day. At Allens Hire, we offer a wide range of wedding furniture hire options in Bristol to help you create your dream wedding. Our team of experts will work with you to understand your vision and provide you with the perfect furniture to bring it to life. With our extensive range of furniture, you can choose from traditional or modern styles to suit your taste. We take pride in our high-quality furniture and exceptional service, ensuring that everything is delivered and set up exactly as you want it. Let us help you create the perfect setting for your big day with our wedding furniture hire services in Bristol.
Glassware Hire in Bristol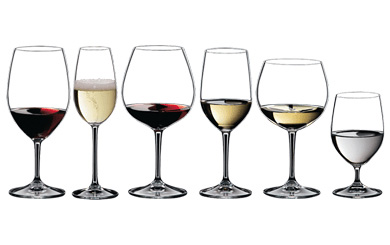 One of the most important parts of hosting a memorable event, attention to detail is key. That's why we offer a diverse selection of exquisite glassware for hire that caters to every occasion and theme. From classic and timeless designs to modern and chic styles, our glassware hire collection is carefully curated to suit any aesthetic.
Stunning Wine Glasses: Indulge your guests with our stunning wine glasses that enhance the aromas and flavours of your finest wines. Whether it's a bold red or a delicate white, our wine glasses are designed to elevate the drinking experience.

Elegant Champagne Flutes: Make toasts in style with our elegant champagne flutes, adding a touch of sophistication to celebratory moments. The long stems and slender bowls create the perfect presentation for your bubbly beverages.

Versatile Tumblers: Our versatile tumblers are perfect for serving a wide range of beverages, from refreshing cocktails to chilled water. Their durability and timeless design make them a practical and stylish choice for any event.

Luxurious Cocktail Glasses: Impress your guests with our luxurious cocktail glasses that bring a touch of glamour to any mixology creation. Whether you're serving martinis or mojitos, these glasses are sure to make a statement.
Discover the Finest Cutlery Selection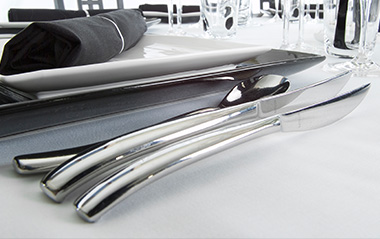 At Allens Hire, we take great pride in curating a diverse and sophisticated assortment of cutlery for hire in Bristol to cater to your specific needs and preferences. Our collection of cutlery hire encompasses an array of styles, from classic and timeless designs to modern and contemporary pieces. Each set is meticulously crafted from premium materials, guaranteeing both elegance and durability.
Our cutlery sets are sourced from renowned manufacturers who excel in the art of cutlery making. Crafted with precision and attention to detail, each piece exudes an aura of sophistication that will undoubtedly impress your guests. From the sleek and sleek lines of our stainless steel sets to the ornate embellishments of our silver-plated options, we provide an unparalleled selection of cutlery hire in Bristol to match your event's theme perfectly.
China / Plate Hire in Bristol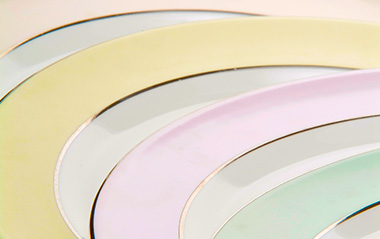 We offer an extensive range of high-quality china and plate hire services to cater to the diverse needs of event planners in Bristol. Our exquisite collection includes a wide variety of plates, carefully curated to suit various occasions and themes. Whether you're organising an elegant wedding reception, a corporate gala, or a festive celebration, we have the perfect plates to elevate your event's dining experience. From classic white porcelain plates for a timeless touch to modern and vibrant designs that add a splash of colour, our plates for hire ensure that your tables cape reflects your unique style and vision.
Our plate hire services in Bristol go beyond just providing exceptional tableware. We also offer flexible rental packages, allowing event planners to select the precise quantity and combination of china and plates they require. With seamless delivery and pickup options, you can focus on perfecting other aspects of your event, knowing that our reliable team will handle the plate logistics with utmost care. Whether it's an intimate gathering or a grand-scale affair, Bristol Event Hire is your go-to partner for top-tier plate rentals, making sure your event in Bristol is a resounding success and leaves a lasting impression on your guests.​