Whether you're planning a garden party, a wedding reception or a any other type of event in London in which you are serving food, you may find that you need to hire larger cooking and refrigeration facilities in order to cater for a large number of guests. At Allens Hire, our team are dedicated to providing you with the highest quality kitchen appliances to perfectly suit your event.
From industrial sized ovens to large-scale refrigerating solutions, our team at Allens Hire strive to provide you with new collections and exceptional value whatever your kitchen equipment hire requirements may be. Here are just some of the beautiful new furniture collections that have hit the Allens catalogue in recent months.
Gastro Fridges and Freezers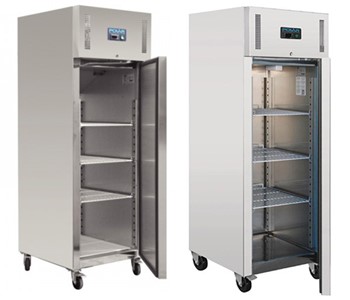 Catering for medium to large scale events will be a breeze with the new range of gastro fridges and freezers that we have recently added to our catalogue.
At Allens, we are one of the leading providers of fridge or freezer hire to London and the South Coast; providing units of every necessary size and format. We are also a member of the Event Hire Association and is CHAS and SafeHire accredited. Every fridge and freezer available for hire in London from Allens Hire is quality checked, Gas Safe and PAT tested before it is delivered to each and every event. This ensures there are no unwelcome surprises for clients.
Double stacked ovens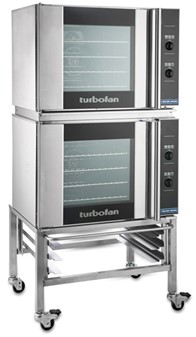 If you are short on space at your chosen venue, then the team at Allens hire can help. Our new double stacked ovens available to hire are perfect for catering at larger events – and are always quality checked and PAT tested prior to each and every hire.
If you're unsure which kitchen appliances are needed for your event, or you need advice on quantities, give us a call on 020 8574 9600 (London) or 023 8065 2316 (South Coast); alternatively, you can email us on [email protected].