Whether you're hosting a garden party, family brunch, networking event or any other type of event in London, you may need to hire linen to make your tables look that little bit more inviting. At Allens Hire, we are dedicated to providing you with a selection of luxury linen in a range of colours and styles to ensure that you find something that will perfectly suit your event.
From plain to patterned, our team at Allens Hire strive to provide you with new collections and exceptional value whatever your linen hire requirements may be. Here are just some of the beautiful new linen collections that have hit the Allens catalogue in recent months.
Expressions Linen
Our new expressions linen tablecloths and napkins are simple and classic, making this range a perfect choice for a huge variety of events. With 18 different colours available, you can find the perfect linen for your event without having to worry about overpowering patterns or bold trims.
Kensington Linen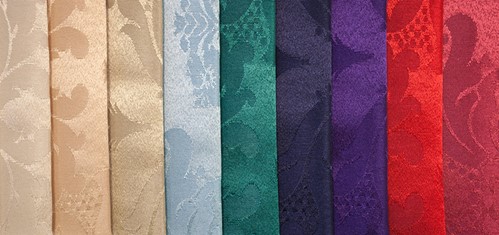 The Kensington linen range is the most recent addition to our linen hire collection and is available featuring a traditional pattern and each is available in a choice of sizes. Colours include black, dark grey, light grey, brown, plum, burgundy, red, blush pink, purple, navy, forest green, ice blue, mocha, gold, cream and white. Each comes with a range of matching napkins, which represent the ultimate in table presentation; adding a touch of class to any occasion.
Matisse Linen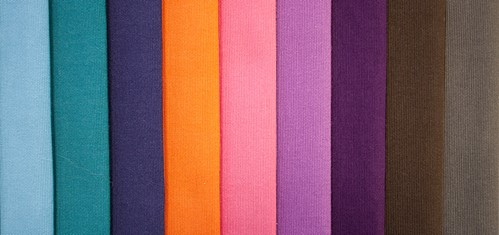 Add some of the elegance and opulence of 19th century France to your event with the Matisse Linen collection. Offering a selection of sizes for every setting and colours for every event, the Matisse Linen range is a hugely popular range amongst our customers, as it has been chosen for countless weddings, award ceremonies and exclusive engagements in London and along the South Coast.
If you're unsure which linen you should hire for your event, or you need advice on quantities, give us a call on 020 8574 9600 (London) or 023 8065 2316 (South Coast); alternatively, you can email us on enquiries@allenshire.co.uk.